Christine Brown's decision to leave Kody Brown in 2021 was years in the making. Over the years, the Sister Wives star has given multiple reasons for her decision to divorce her spiritual husband. While Christine ultimately only intended to change her life, she may have inadvertently caused the Brown family to implode completely. Christine and Kody's divorce created something of a Domino effect. Kody Brown has a single wife and is no longer interested in living as a polygamist. Janelle Brown recently revealed that Christine's decision prompted her to reevaluate her marriage. 
Christine Brown announced the end of her marriage to Kody in November 2021 
Christine Brown announced the end of her marriage in November 2021. In reality, she had opted to end her union with Kody months earlier. The announcement came just before season 16 of Sister Wives premiered. While much of the season focused on the tension between Kody and Christine, by the time the series aired, she was long gone and happily living in Utah. 
Christine appeared the most committed to polygamy during the show's premiere season, but over the years, she's expressed feelings of jealousy and a lack of fulfillment in her marriage. She struggled the most with the addition of Robyn Brown into the family. Still, she hung on for years until a lack of intimacy and Kody's complete disregard for her and the six children they share pushed her over the edge. 
Janelle Brown just revealed that she wouldn't have left Kody if her sister wife hadn't divorced him first
Ahead of season 18 of Sister Wives, several cast members sat down to chat with People. During the conversation, Kody's second wife, Janelle Brown, dropped a big revelation. The mother of six revealed that she likely would not have left Kody Brown if Christine hadn't opted to go first. She told the publication that Christine's decision to leave changed the dynamic of the family so much that she no longer felt a commitment to the family. However, she still felt an obligation to her marriage. A blowout fight with Kody changed all that.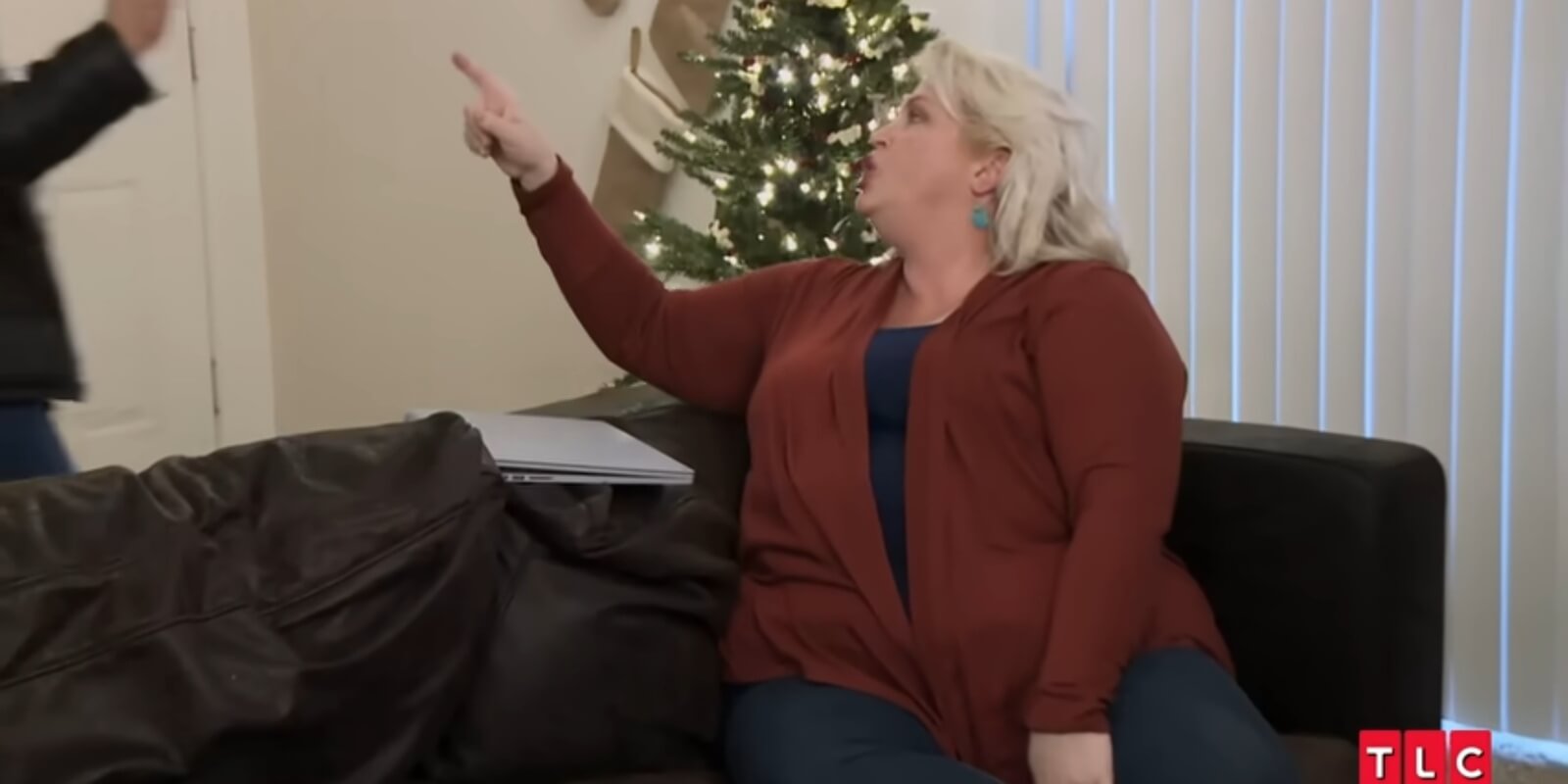 Janelle married Kody in 1993. While she insisted she liked the idea of polygamy and connected well with Kody Brown, the family dynamic was never easy for her. She even left the Brown family behind in the past. Still, she insisted she wouldn't have made the leap this time without Christine's decision. Janelle has yet to use the word divorce but doesn't appear open to reconnecting with her former husband. Kody, apparently, remains open to the idea.
Meri Brown ended her marriage in January 2023 
While Christine and Janelle moved on first, Meri Brown is the wife that Sister Wives fans were desperate to see divorce Kody. While Meri isn't a fan favorite, even her most ardent critics agree that Kody Brown heavily mistreated her. She should have walked away from the troubled union sometime around 2015.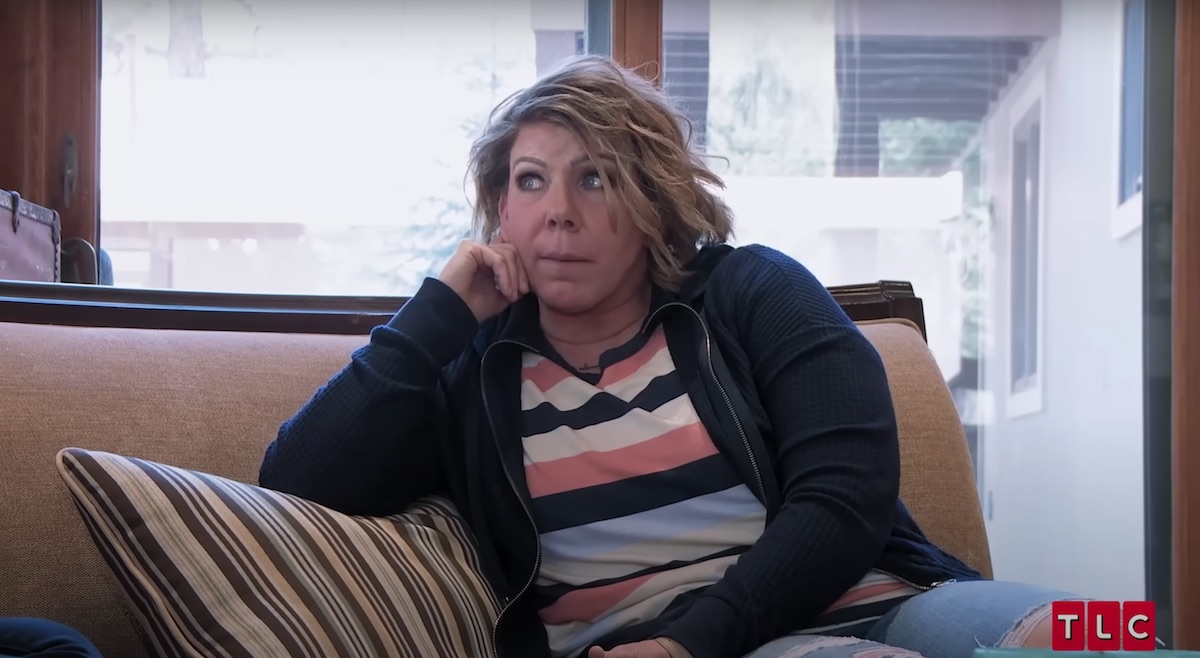 In 2015, Meri was caught in a catfishing scandal. Her marriage to Kody never recovered, and the Brown family patriarch has spent the last several years seemingly toying with Meri. Sometimes, he acted like he was trying to mend their relationship, only to insist they were "just friends." Since leaving Kody, Meri, Christine, and Janelle seem much happier. Meri, unlike Janelle, did not credit Christine for helping her decide to break free. 

#Christine #Browns #Divorce #Created #Domino #Effect
More From Shayari.Page