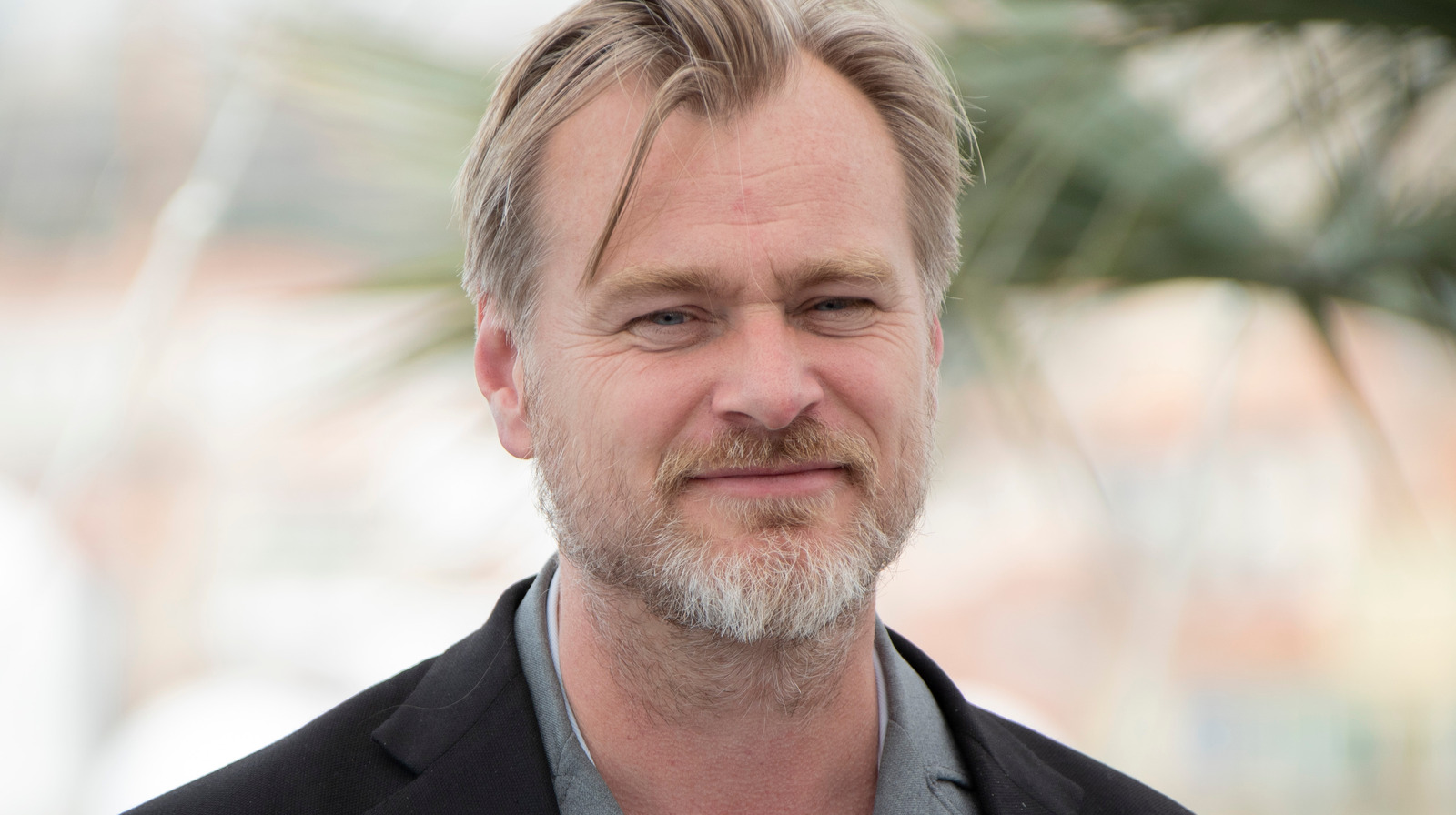 In no time at all, viewers saw several different incarnations of Batman come to the big screen. Robert Pattinson made his debut as a character in director Matt Reeves' 'The Batman,' while Ben Affleck, Michael Keaton and George Clooney all played Bruce Wayne in director Andy Muschietti's 'The Flash.' Of course, fans have been wondering if Christian Bale, who famously portrayed the Dark Knight in the Dark Knight trilogy, would don the cape and hood again. While he doesn't oppose it, he does have one major caveat.
"I think it would be special if Chris Nolan ever said to himself, 'You know what, I have another story to tell.' And if he wanted to tell that story with me, I'd be there," Bale explained during an interview with Screen Rant, sharing that he would only play Batman again if Christopher Nolan was involved. Now that we know what to do with Nolan's feelings about his return to the superhero genre, it's clear that Bale's time as an iconic DC hero is finally over.
Although Christopher Nolan has found success in the world of superheroes, he has moved on to bigger and better things.
#Christopher #Nolan #answers #Dark #Knight #Rises #superhero #film
More From Shayari.Page