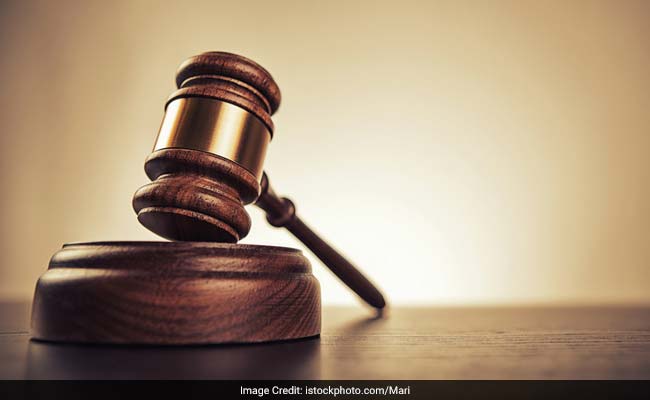 Godhra:
A Gujarat court has acquitted all 26 people charged with the gang rape and murder of more than a dozen members of a minority community in separate incidents in Kalol during the communal unrest in 2002, due to a lack of evidence in the 20-year-old case.
Of the 39 defendants, 13 died while the case was pending and the case against them was dismissed.
A judge of the court with additional sessions in Halol in Panchmahal district, Leelabhai Chudasama, on Friday acquitted 26 people of murder, gang rape and sedition due to lack of evidence.
"Up to 13 of a total of 39 defendants in the case had died while the trial was pending," the court said in the order issued on Friday.
The accused were part of a mob that rioted in the communal riots that took place on 1 March 2002 during a Bandh call following the 27 February fire on the Sabarmati train in Godhra. An FIR was filed against the accused at Kalol Police Station on March 2 of the same year.
Prosecutors examined 190 witnesses and 334 documentary evidence to support their arguments, but the court said there were inconsistencies in the testimonies and they did not support the prosecutors' arguments.
On March 1, 2002, there were clashes with edged weapons and combustible objects between a mob of over 2,000 people from two different communities in the town of Kalol in Gandhinagar district.
They damaged shops and set them on fire. A man injured in police shooting and taken to hospital was burned alive along with a tempo. The mob attacked another man coming out of a mosque, killing him and burning his body inside the mosque.
In another incident, 38 people fleeing Delol village and heading towards Kalol were attacked and 11 of them were burned alive. According to FIR, a woman was raped by a group as she and others tried to escape.
(Except for the headline, this story was not edited by NDTV staff and was published by a syndicated feed.)
#Court #clears #counts #gang #rape #murder #Gujarat #riots
More From Shayari.Page