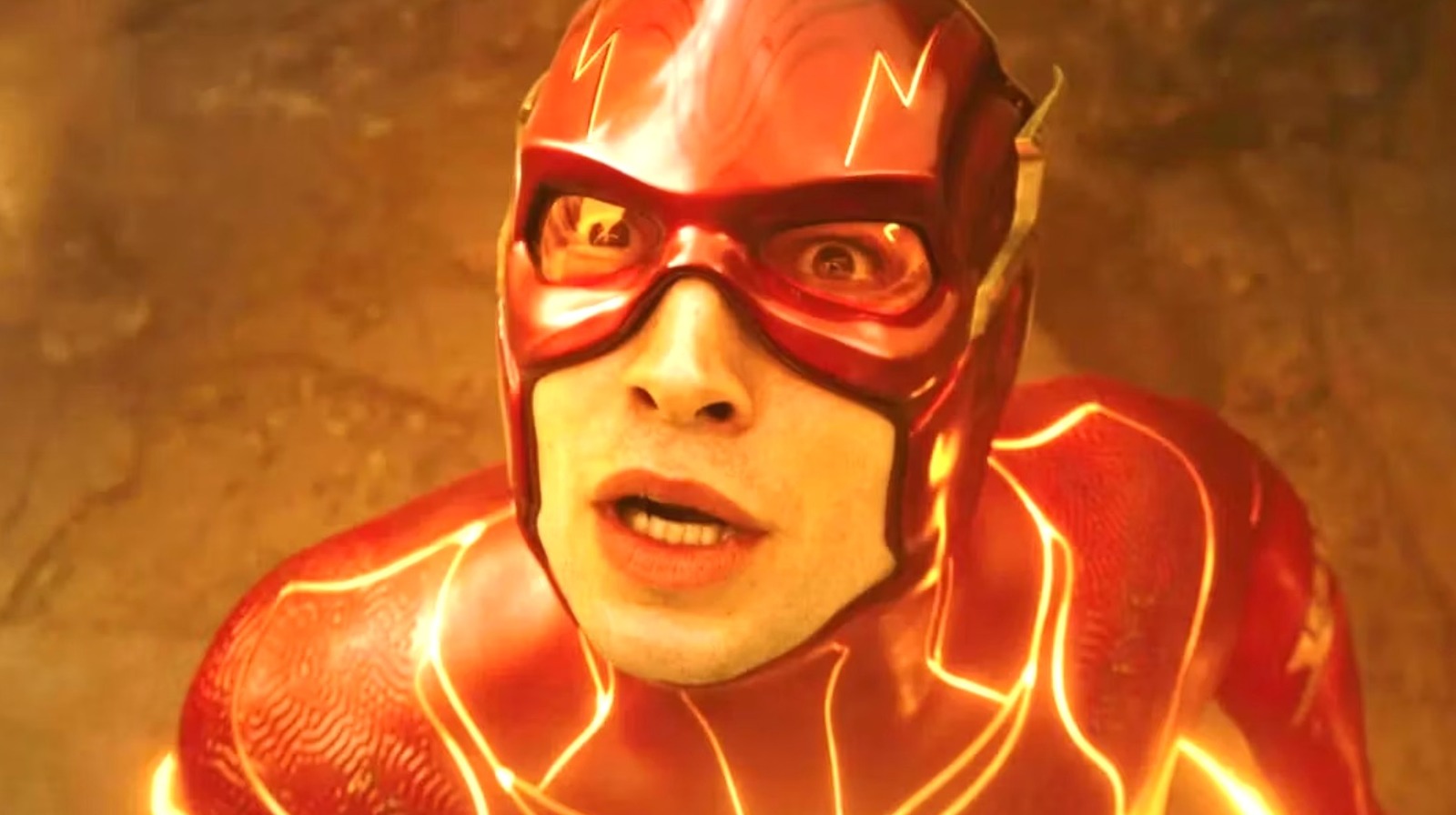 With Henry Cavill stepping down from the role of Superman, the cancellation of Wonder Woman 3, and rumors of Jason Momoa taking over the role of Lobo, it's logical to assume that James Gunn and Peter Safran's DCU completes the board will wipe clean . This is further aided by the fact that the DCU will be split into chapters, with the first, known as Gods and Monsters, bringing brand new versions of DC's tentpole characters. However, according to Gunn himself, it's not out of the question that there will be some DCEU holdovers.
"Flash resets a lot of things, not all things. Some characters stay the same, some don't," Gunn commented on an Instagram post, clarifying that "The Flash" will indeed usher in a new era in DC media. At the same time, there's a good chance some of the characters fans have come to know and love won't be changed by the universe shift. Two of those holdovers we know of so far are Weasel (Sean Gunn) and Amanda Waller (Viola Davis), and it stands to reason they won't be the only ones. Maybe Ezra Miller's Flash will join them.
The timeline-changing "Flash" will zoom to theaters on June 16, 2023.
#Ezra #Millers #Barry #Allen #future #DCU
More From Shayari.Page