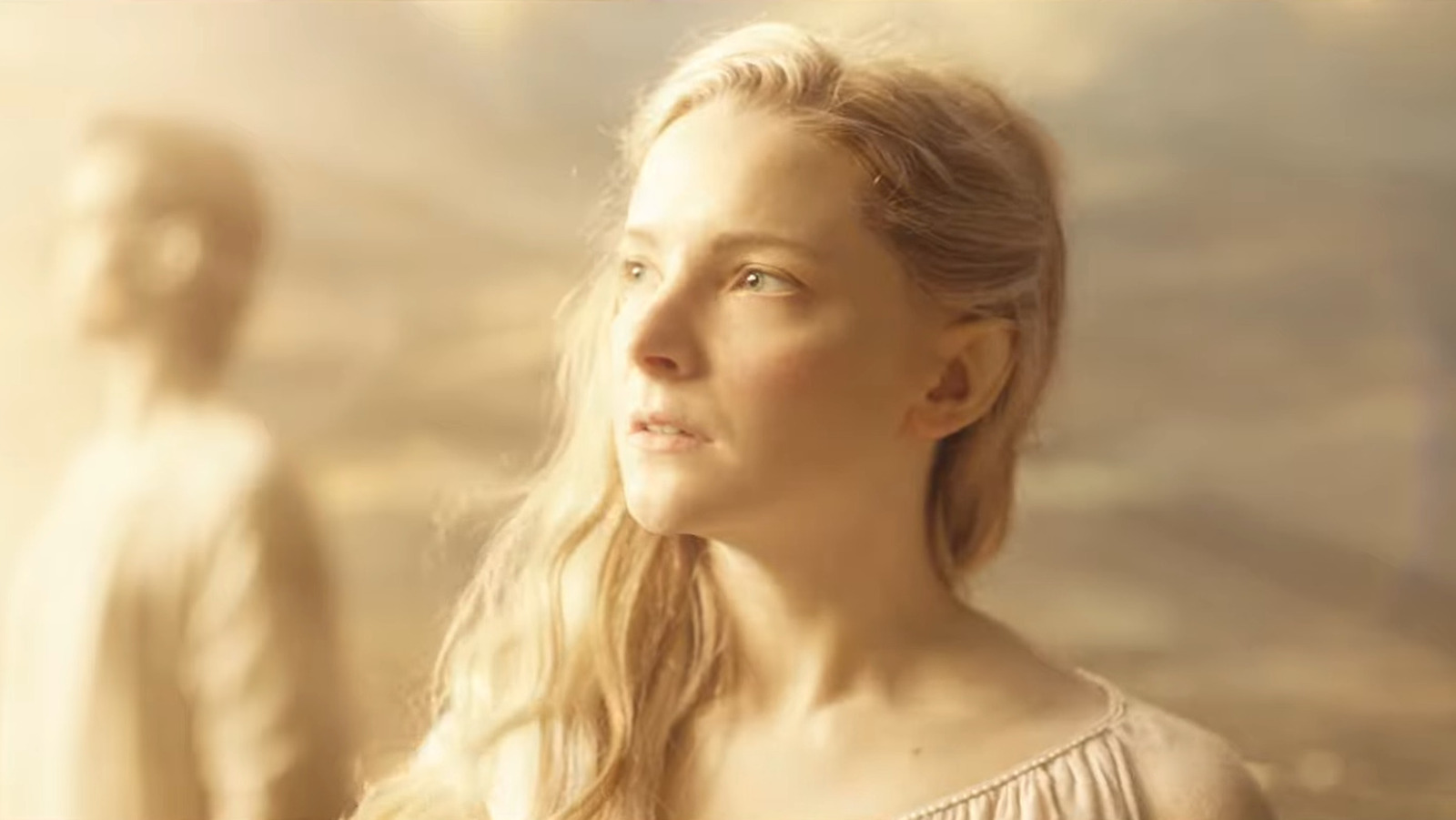 After Morfydd Clark expressed her deep admiration for Cate Blanchett and what she's done with the Galadriel character, she clarified that she's not necessarily on the warpath to meet the Australian actress who paved her way leveled. She said: "Meeting his heroes isn't necessarily what you might imagine. Not because they're not great, but because then you have that social anxiety that you associate with that person." She then said, "I really like that she's like a mythical person, sort of 'someone I think of can't believe it even exists', which I like to think of as my guiding star." And who knows what will happen. But I just think when it happens I'm going to be incredibly awkward."
That's not to say there wasn't a mix-up between the cast of The Lord of the Rings and the cast of The Rings of Power. Ismael Cruz Córdova (who plays the elf Arondir in the series) caused a stir when he posted a photo of himself and Legolas actor Orlando Bloom after the premiere of The Rings of Power in 2022. And as fans launched a campaign to support people being cast, Frodo actor Elijah Wood posted a photo on the series of him standing up for diversity alongside fellow Hobbits Dominic Monaghan and Billy Boyd (Merry and Pippin).
While the amount of time between the two Middle-earth entries and the fact that Amazon and Warner Bros. have different business interests makes it unlikely we'll ever see the new and old characters officially interact, maybe one day Clark will meet Blanchett and tell the fans all about it.
#Galadriels #Morfydd #Clark #sees #Cate #Blanchett #mythical #queen
More From Shayari.Page