Gully Bop-turned-viral-dancehall-sensation-turned-artist says the younger artists all sound the same, and he specifically called out Skeng for allegedly stealing his "style" from the music.
Gully Bop went viral in 2014 and he was linked to dancehall artist Shauna Controlla formerly Shauna Chin and he released the hit song "Wuk Affa Mi" which launched his short dancehall career. The artist appeared on the show Tea Time with Shelly-Ann Curran, where he shared information about his health and music, including the music of younger artists like Skeng.
During the interview, Gully Bop revealed that he had a kidney removed and part of his intestines is also gone due to ruptured appendicitis.
The 60-year-old artist – whose real name is Robert Lee Malcolm – hasn't been in the limelight lately, but he's been observing the music landscape and says he regrets some of the lyrics he's released and is disappointed in, too of the music that is released today. He also singled out Skeng and Jashii and other younger artists who he said all sound the same.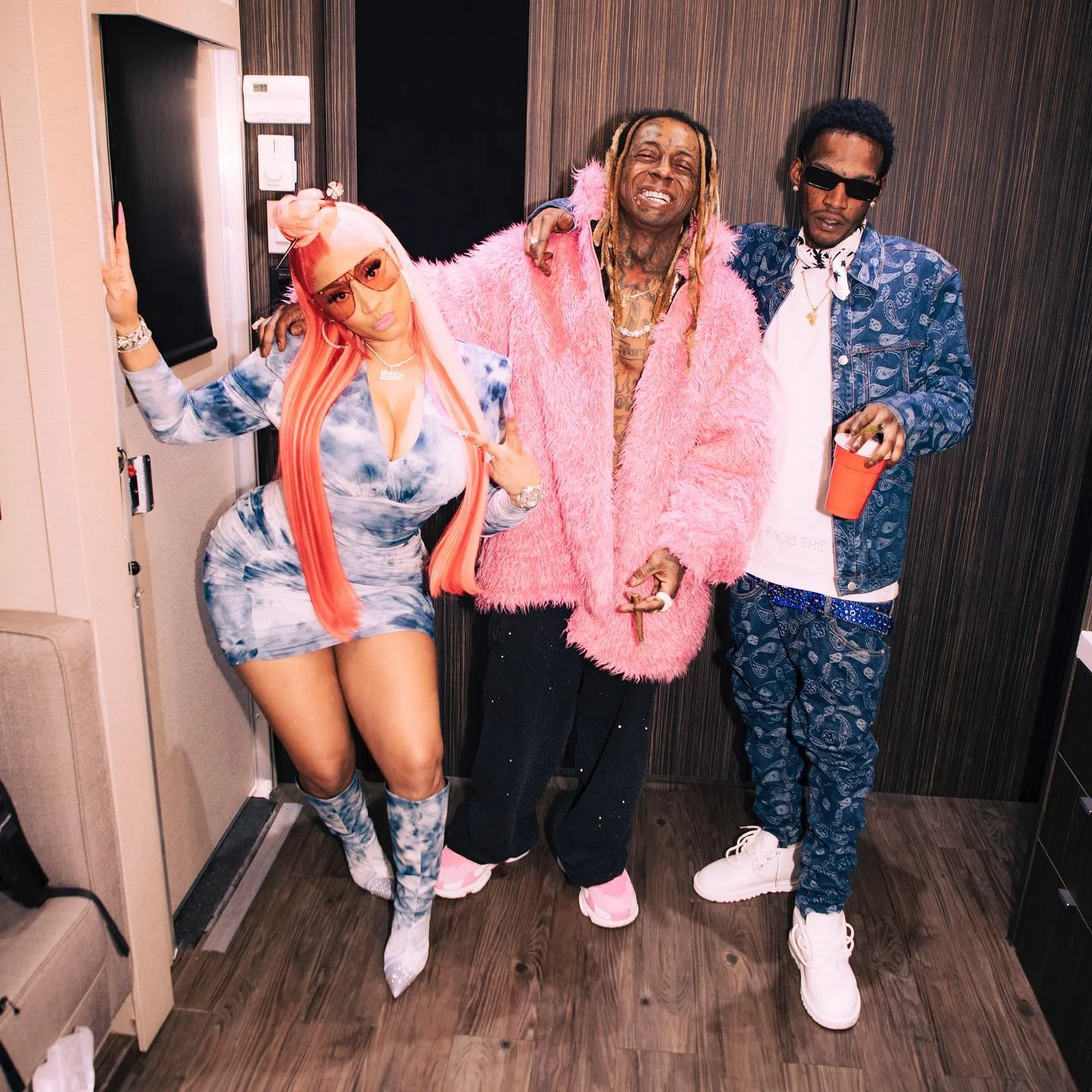 "Everyone sounds the same. Yuh can't know Skeng other than Jashii… the song mi a talk you know. They all sound the same from Kartel, come wid da style deh, everyone picks it up. If Kartel's grains could poison, every artist would be dead," said Gully Bop.
The artist went on to say that Skeng stole his style of music and performance. "Dem all a use my style and ah kill me wid style," he says, before adding, "The whole ah my style Skeng a use. Me nuh fraid ah nobody. A we he go inna mi style and sing all the songs – 'watch how mi kill dem wid style'," he says.
When asked which song of his Skeng stole, Gully Bop claimed that Skeng stole his style and added it to lyrics he also stole from other artists.
"No disrespect Yute look no this isn't a violent thing Skeng but I'm glad I use how you use my style because people say he uses a gully bop style. Ah no I say it, a people say it," he said.
Gully Bop also says Skeng's music sounds exactly like his, but he has no plans to sue the artist for copyright infringement.
"When one man fade away, ah so unnu a fade away too," Gully Bop told the artist, using Vybz Kartel and the late artist Merciless as examples of those who cannot turn away.
Bop, who has been accused of having a history of using drugs, also called out using Molly, as mentioned by Skeng. It seems that "Dunce Check" artist Valiant hasn't escaped criticism.
"Ah, the first thing I ever hear sung by an artist who has walked over a fool and no head near." Molly, ah, pull unu's head off and unu nuh, know… be honest with me, drugs, ah, drugs," the artist said.
Gully Bop also addressed his alleged relationship with Shauna Controlla.
"When my bus comes, this woman comes to me, she thief, she thief, she thief, she thief, all the milk out of the coffee," Gully Bop said, adding that the woman stole the nails from Jesus' cross.
He got a request from his manager not to talk about Shauna, which ended that series of questions there.
#Gully #Bop #accuses #Skeng #stealing #style
More From Shayari.Page