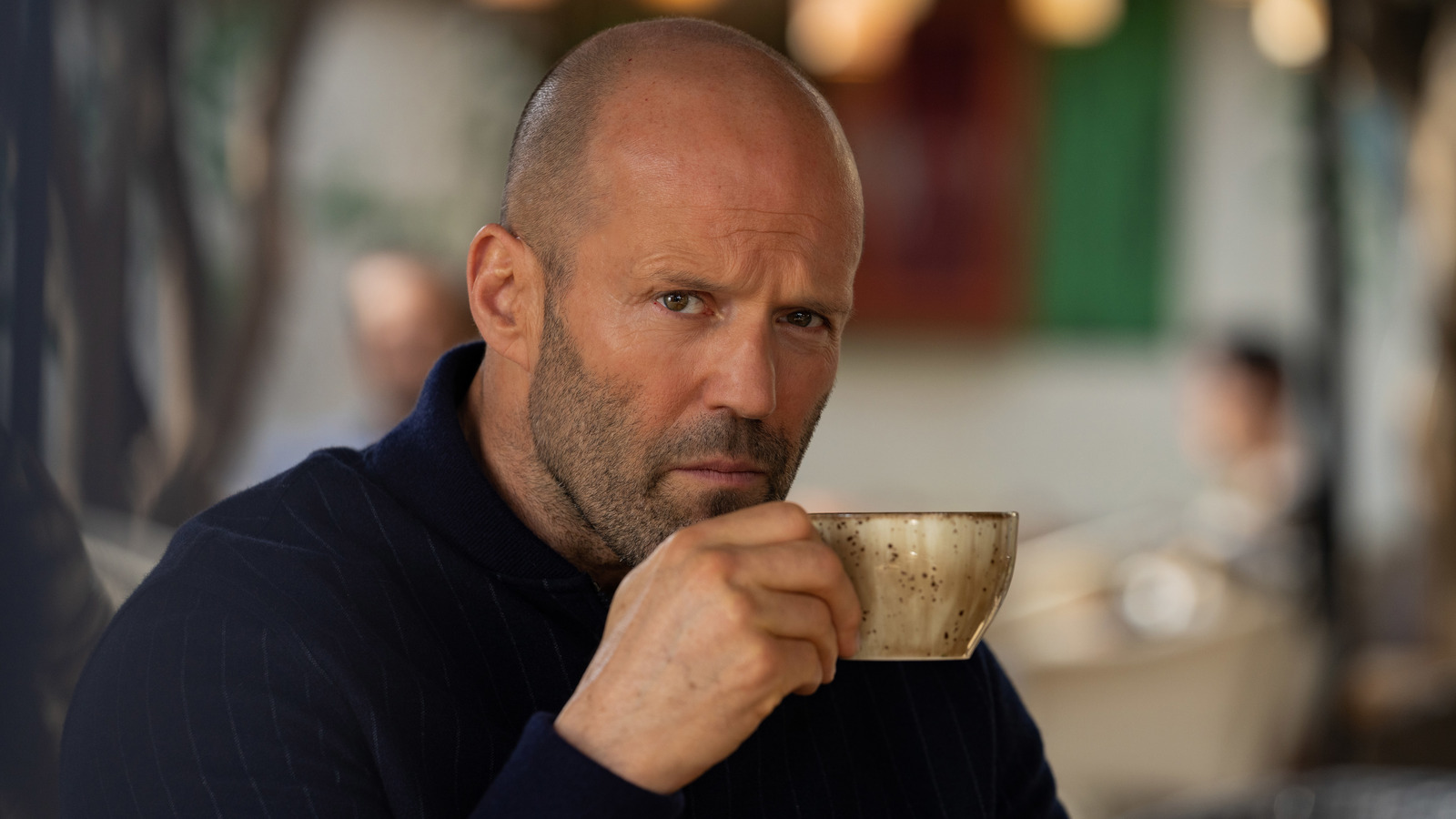 Staham and Ritchie reunited after a 16-year hiatus with 2021's Wrath of Man. "Operation Fortune" followed quickly and the two old friends fell into their usual pattern. According to the actor, changing things up and revising the script on a daily basis is something of a signature.
"It's a very organic way of going about what Guy is doing," Statham told Entertainment Weekly while promoting their reunion picture. "He wants to change things on a daily basis, so you should watch the story but never get too attached to the dialogue of the day because it's an evolving, moving kind of thing. So, just come with an open mind and you will succeed."
Richie is equally impressed by his lead man, who told Empire Online in 2021 while promoting Wrath of Man that he and Statham have remained friends since they first worked together on 1998's Lock, Stock and Two Smoking Barrels. Though their careers have grown significantly since then, Ritchie said not too much has changed between the two.
"We've been apart for 15 years? It feels like we did 'Lock, Stock' 15 days ago," he said. "Our relationship is identical to when I first worked with him; we still play a lot of chess."
#Jason #Statham #script #rough #form
More From Shayari.Page