US billionaire
Prison documents reveal new details about Jeffrey Epstein's final days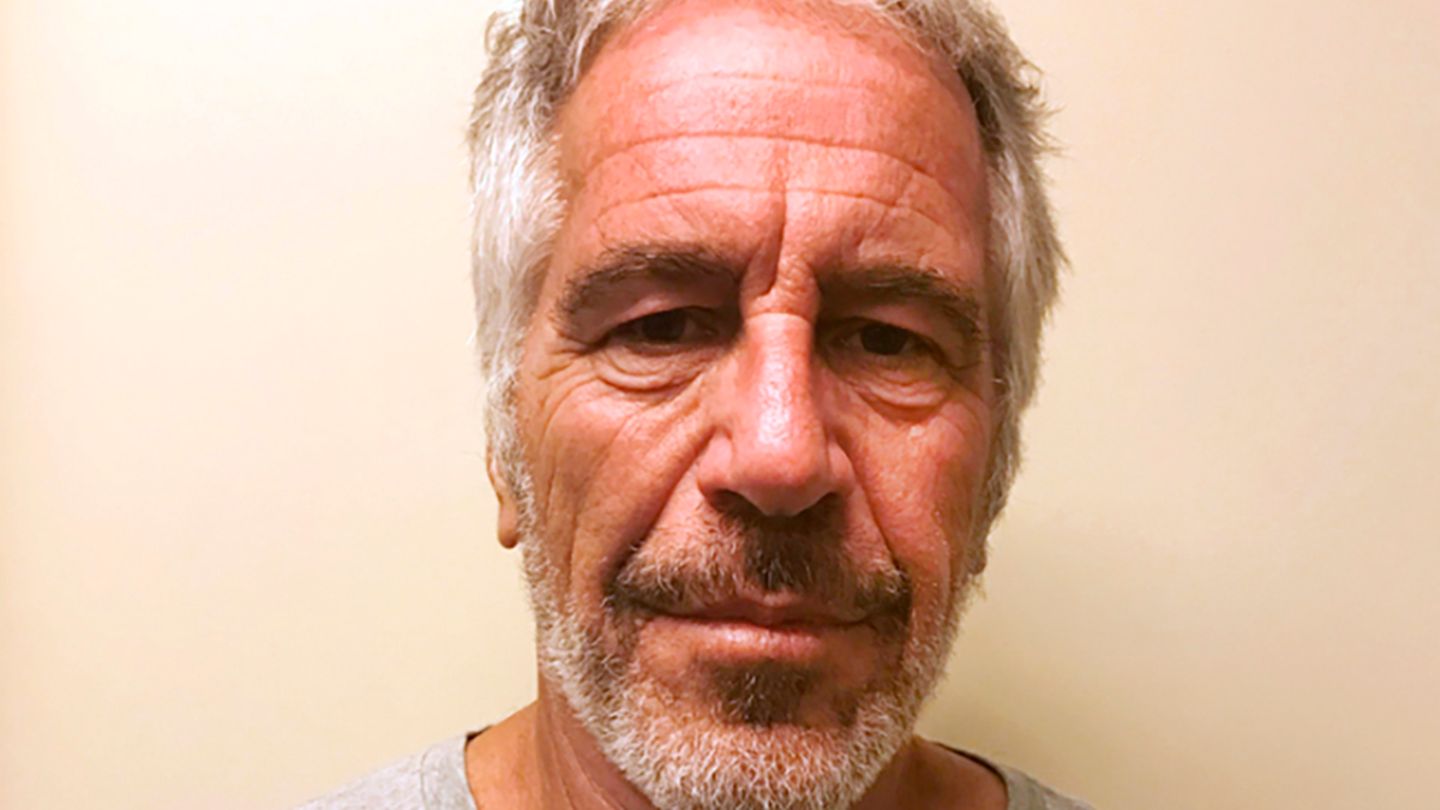 Four years ago, Jeffrey Epstein was found dead in his prison cell before he could be tried for sexual abuse. Now prison documents released by a news outlet reveal new details about the US billionaire's final days.
US billionaire Jeffrey Epstein is said to have sexually abused dozens of underage girls during his lifetime. He was arrested on July 6, 2019 and has been in a Manhattan jail ever since. But there was no trial. According to official information, the 66-year-old committed suicide in his cell.
The Associated Press news agency has now released new details about his death. The documents, which run to almost 4,000 pages and were made available by the federal Department of Prisons, contain a detailed psychological reconstruction of the events leading up to Epstein's death, as well as his medical history, internal agency reports, emails and other documents.
Accordingly, Epstein should have been agitated before his death. He was unable to sleep and was under psychological observation because he had already attempted suicide. He suffered bruises and abrasions on his neck.
Jeffrey Epstein reportedly complained about prison overalls

He was also said to have been upset at having to wear the orange prison uniform and complained about being treated like a "bad guy" despite having behaved well behind bars. He is said to have asked for a brown uniform for his almost daily visits to his lawyers.
During an initial health check, he is said to have stated that he had had more than ten female sexual partners in the past five years. Medical records also revealed that he suffered from sleep apnea, constipation, high blood pressure, low back pain, prediabetes and had previously been treated for chlamydia.
He also signed up for a kosher meal while in prison and wanted permission to exercise outside. Two days before he was found dead, Epstein purchased $73.85 worth of goods, including an AM/FM radio and headphones, from the prison store, according to the documents. When he died, he had $566 left in his account.
Four days after a judge denied him bail, he was found on the floor of his cell with a strip of bed sheet around his neck, records say. Since then he is said to have been monitored. Shortly before his death, Epstein expressed frustration with the noise in the prison, the broken toilet in his cell and his lack of sleep.
Epstein is said to have written a letter to US doctor Larry Nassar

He also sat in the corner of his prison cell and put his hands over his ears to muffle the sound of the toilet continuing to run. He also described himself as a "coward" and complained that he was having a hard time adjusting to life behind bars.
On August 10, 2019, Epstein was dead. Weeks later, a letter that he wrote from his cell was said to have been returned to him in the prison mailroom. This was addressed to the US doctor Larry Nassar, who was imprisoned for sexual abuse.
The documents also give details of the two prison officers assigned to guard Epstein on the suicide night. They were later charged with lying in prison records to make it appear that they were carrying out their required checks.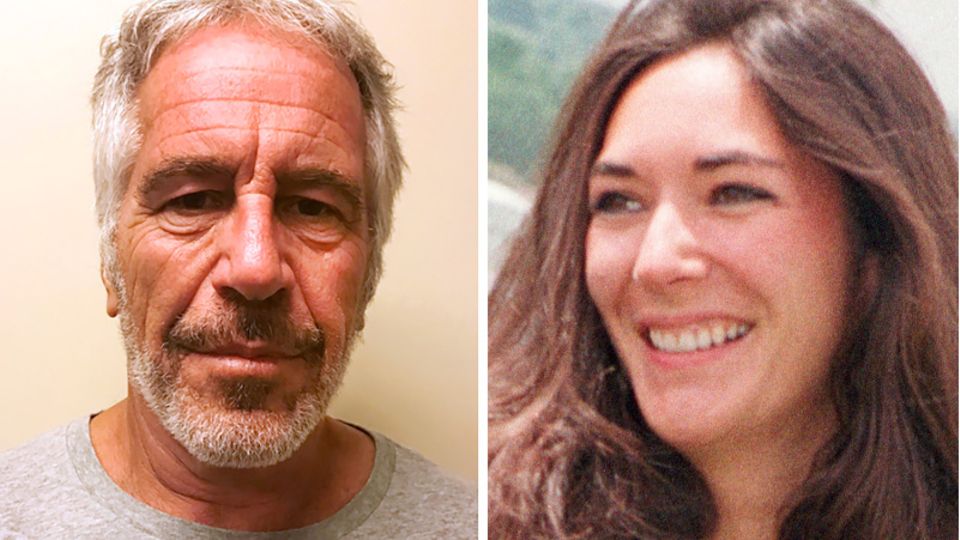 Epstein's cellmate did not return after a court hearing the previous day, and prison officials failed to put another prisoner with him, leaving him alone.
Prosecutors allege that guards sat at their desks just 15 feet (4.6 meters) from Epstein's cell, bought furniture and motorcycles online, and walked around the common area of ​​the cell instead of making the required 30-minute tour.
During a two-hour period, both appeared to be asleep, the indictment said. Officers admitted to falsifying the surveillance logs but escaped jail time under an agreement with prosecutors.
Source:Associated Press
#Jeffrey #Epstein #details #released #final #days
More From Shayari.Page