At 20 years old, Jenna Ortega's been there and done that where the record books are concerned. She's part of Disney history and has been long before Netflix's Wednesday series, thanks to a certain TV show: Elena of Avalor. However, the role wasn't without difficulties. 
Jenna Ortega voiced Latina Princess Isabel in Disney's 'Elena of Avalor'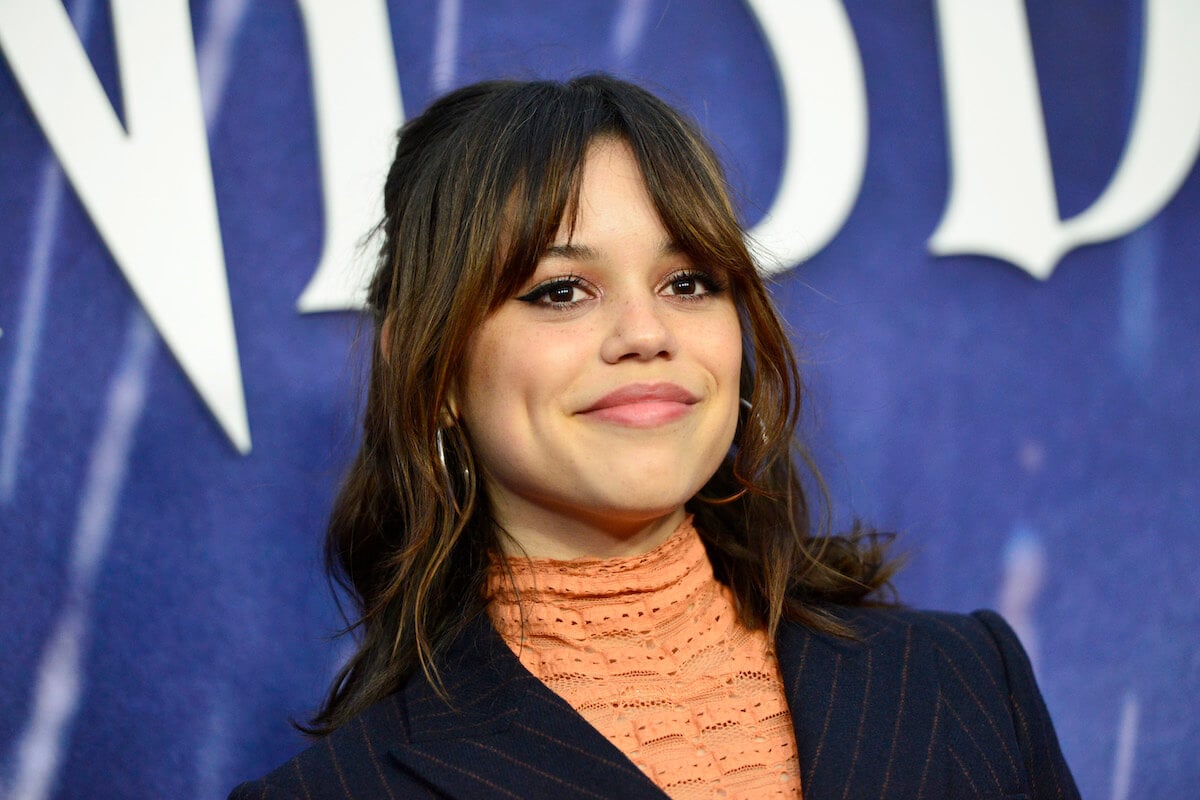 When she wasn't playing Harley Diaz on Stuck in the Middle, Ortega portrayed royalty in another Disney Channel original series, Elena of Avalor. Alongside fellow actor and Maid star Aimee Carrero, who played the animated show's title character, the two were sisters and Latina princesses, making a first for Disney (via Pure Wow). 
Ortega described Elena of Avalor as "everything" to her in a 2016 interview, telling Laughing Place: "Mainly because when I was younger, I didn't have a Latina princess I could look up to. Now little Latinas like me can now see themselves as a Disney princess, which means so much to me." 
"I love it," Ortega added, noting she herself feels "like a Latina princess." The show aired from 2016 to 2020 and spanned three seasons, per IMDb. It also spawned two mini-series. 
Jenna Ortega loved her character's 'different' side on 'Elena of Avalor'
Ortega continued, saying she especially liked Princess Isabel's creative nature. "I love that Isabel is an inventor because she's into math and science," the Scream star said. "I feel like nowadays society has shaped liking math and science into some nerdy thing that's embarrassing." 
"If you like something, go for it," she added. "It's cool to be smart. You shouldn't be embarrassed or hide that from people, and the fact that Isabel is different in that way, she embraces the differences, I think is awesome."
Jenna Ortega found voicing an animated character 'difficult' in 'Elena of Avalor'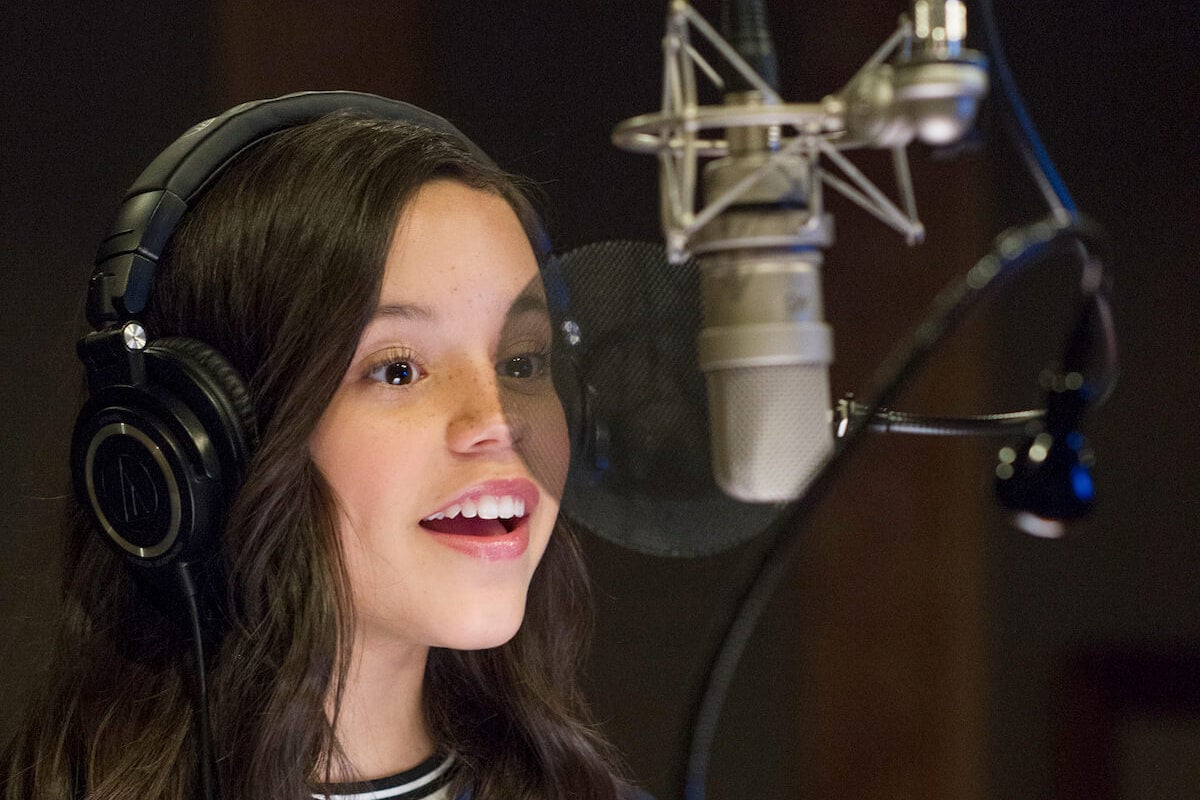 Playing a princess wasn't without challenges for Ortega. The actor admitted she found it hard not being able to convey emotion with a look.
"It's different in the booth because if your character is tired, not only do you have to show that on your face but you also have to make it come across in your voice," she said. "If my character is running and jumping over bridges and stuff, then that means I have to run in the booth and make my voice get out [of] breath so that it comes across in my voice. It's a little bit more physical, but just as much fun."
"It's definitely more difficult," Ortega added, comparing voice acting to being on camera. "You have to run, but then you have to stop once to say your line." Additionally, there has to be complete silence during recording. "Sometimes if you're making noise or slapping [your] thighs or snapping your fingers, they hear that coming from the mic," Ortega explained, noting additional takes would be required. 
Elena of Avalor won two Daytime Emmy Awards and is among Ortega's multiple voice acting credits, which also include Jurassic World: Camp Cretaceous and Big City Greens, among others. 

#Jenna #Ortega #Wednesday #Disney #History #Role
More From Shayari.Page