It's that time of year again when the royal family will be taking their official summer holiday. But this year will be different as it will be the first without matriarch Queen Elizabeth II.
Someone who used to work for King Charles III spoke about how the new monarch will be staying at the place where he said goodbye to his mother and how his former boss will need to "put on a brave face" since it will be very emotional.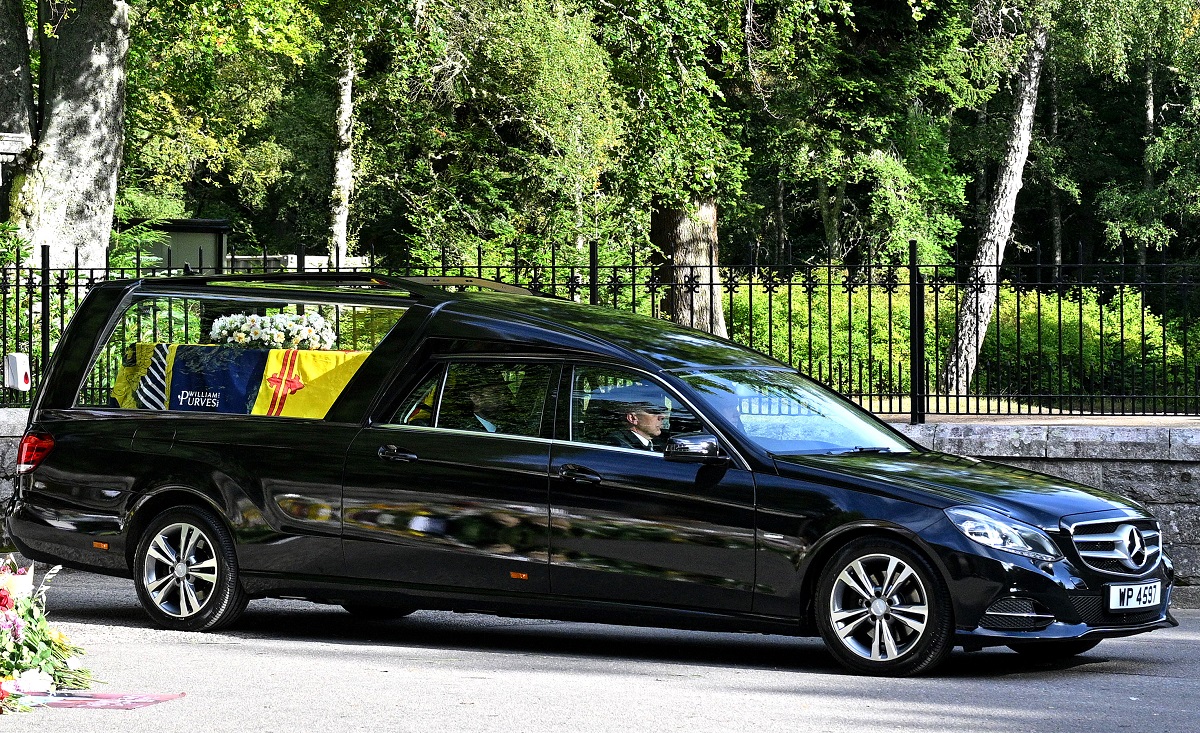 The royals will be spending their first summer holiday at Balmoral without Queen Elizabeth
Grant Harrold was King Charles' butler for seven years. During his time working in the royal household Harrold's duties also included that of driver, valet, housekeeper, and house manager.
The former royal staffer shared when the late queen would always travel to Scotland for her holiday and when the king will this year.
Speaking on behalf of Spin Genie Harrold said: "Towards the end of July, the queen would famously travel up to Balmoral in Scotland. Balmoral is often open to the public, so ahead of those two weeks, people will be cleaning the castle and getting it ready for the queen to move in. She used to spend two weeks at the lodge with Prince Philip … They did everything themselves. Apparently, she did the cooking, and he did the washing up. So they very much did their own thing. I love the fact that they did that.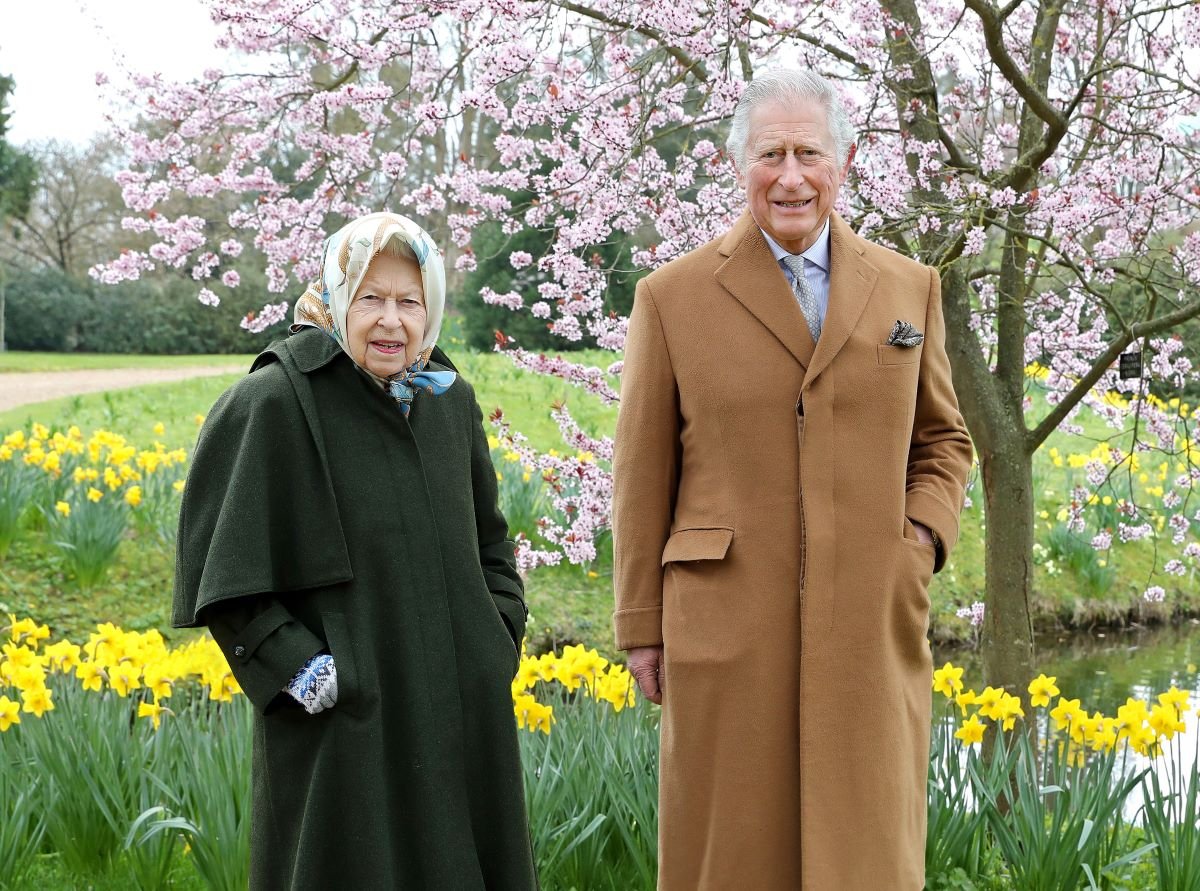 "The king has already got his own private home at Balmoral. Now, he's a huge believer in traditional protocol. He will go up to Scotland at the end of this month. And historically, he goes up to the Castle of Mey, which he is a trustee of. He would always spend the week there. I don't think he will be going this year. My gut is telling me that he will do the whole ceremony of arriving at Balmoral. He'll divide his time between Balmoral and back home."
Former butler says King Charles will 'put on a brave face' in front of the family
Harrold also says that as the one in charge of the monarchy now, the king will "put on a brave face" for everyone even though the time there and the memories of last summer will have him quite emotional.
The king's former butler explained: "It will be mixed emotions. It's where he went every year with his parents as a kid and he's now lost both his parents. Even though he has his own property and his own house and does his own thing when he's normally there, every year there will be events, including The Ghillies Ball … But now he's the main man."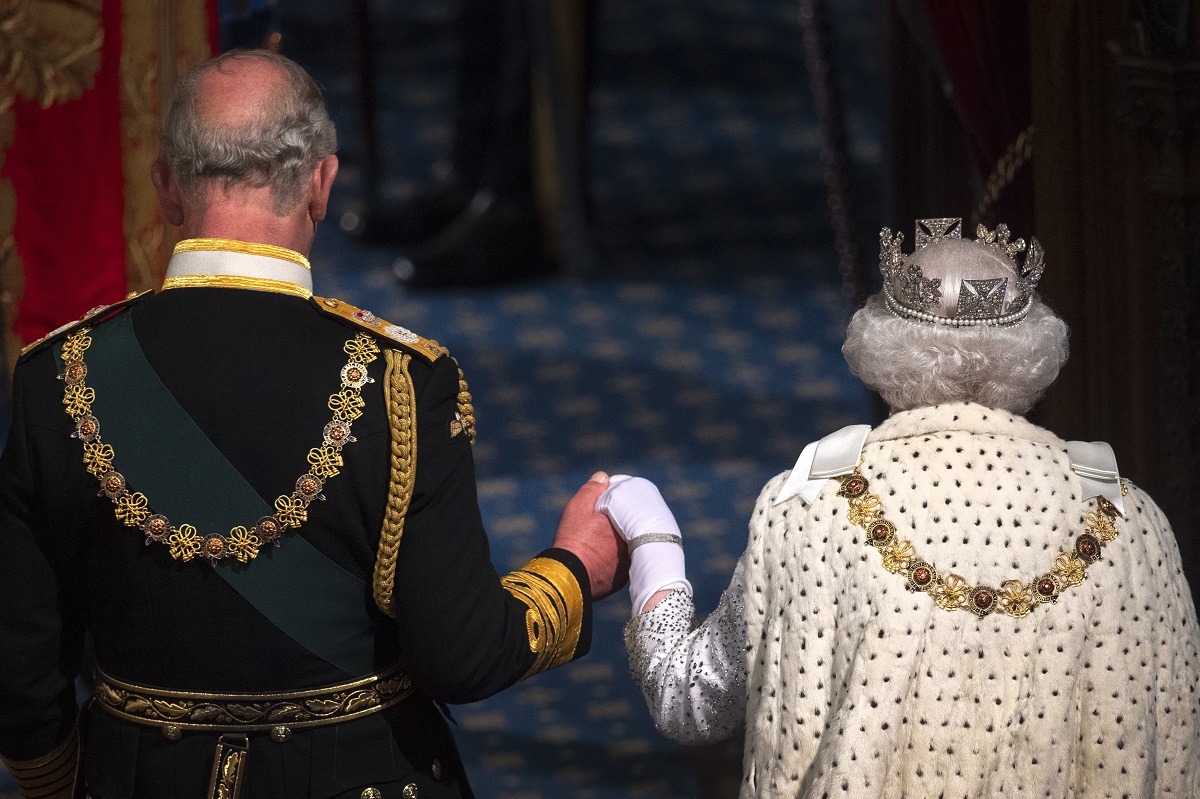 Harrold continued: "Balmoral Castle is the place where he said goodbye to his mother, the queen. It's where she died and spent her last memories. He's aware that's where his mother spent the last days of her life. So, there will be many emotions going through his head. I believe she chose to pass there, it was her favorite place to be. It's a place where the royal family can get away from everything and be together as a unit.
"The kind of character Charles is, he'll go up there like all of us who have been in a similar situation, and he'll put on a brave face and carry on. He's also very close to the staff up there. They've always got on very well with the family. A lot of them will be deeply missing the queen."

#King #Charles #Put #Brave #Face #Returns #Place #Goodbye #Mother #Queen #Elizabeth
More From Shayari.Page