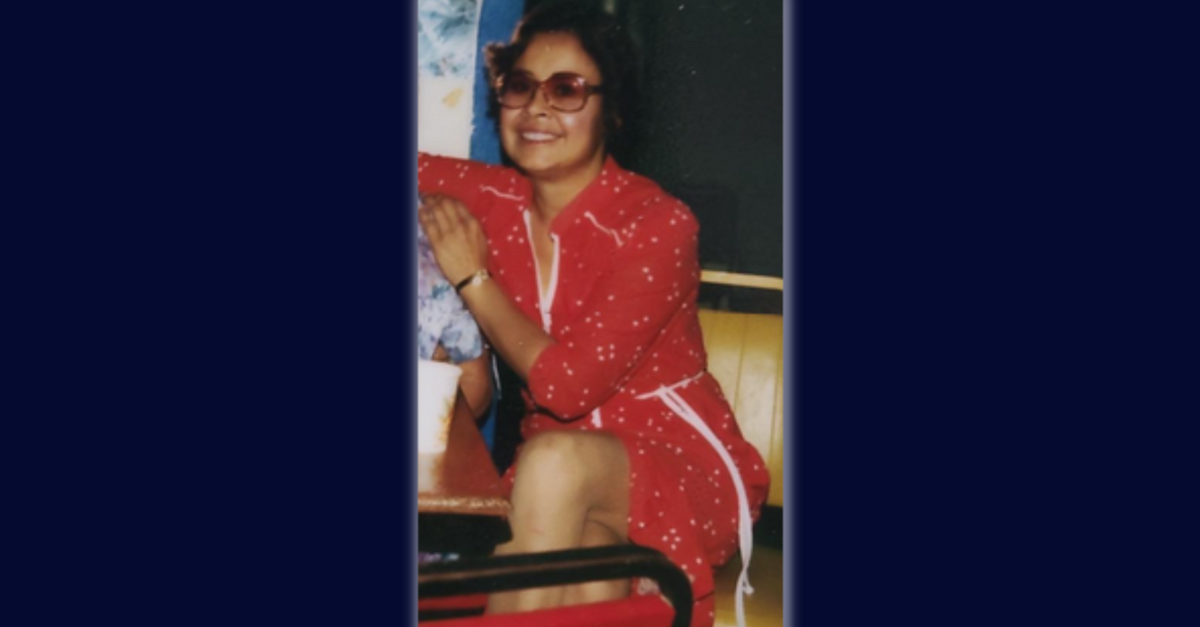 Maria Faye Mendez disappeared in August 1984. The mother of three from Odessa, Texas was reported missing after never coming home.
Odessa Police detectives searched the 39-year-old's neighborhood – but her disappearance quickly went cold.
Six years later, a skull was found 45 minutes away in Crane County. At the time, however, investigators could not match the remains to anyone.
In 2013, the Crane County Sheriff's Office and the Odessa Police Department submitted the remains for DNA testing and anthropological research — but again — no match.
It was not until 2022 that the Odessa Police Department received DNA samples from a relative of Mendez that they could test the sample for the remains. In January 2023, lab technicians and scientists at the University of North Texas' Center for Human Identifications confirmed that the skull found in Crane County did indeed belong to Mendez.
"This case spans decades and many agencies have been involved over the years," the Odessa Police Department said in a press release. "Without the help of Ms. Mendez's family, the Texas Rangers and the University of North Texas' Center for Human Identification, there would still be no answers."
[callout-content]
Police are now classifying the missing person's case as an active murder investigation.
More Law&Crime Coverage: The case was dropped against a couple who allegedly choked a newborn baby and threw it in a garbage bag
Anyone with information about the case is asked to call the Odessa Police Department at 432-335-3333 or Odessa Crime Stoppers at 432-333-TIPS.
Do you have a tip we should know? [email protected]

#Maria #Faye #Mendez #remains #identified #DNA
More From Shayari.Page