Dancehall group Mighty Crown says that they are retiring from music after three decades of contributing to dancehall culture abroad in Japan.
The group's last performance was at Reggae Sumfest 2023, and according to its members, after a long and fruitful run that began in the 90s, the group is ready to take a break from the scene to make way for younger DJs and bands.
"Music is evolving so fast, you know what I mean? We just want to set it the right way," Sami T said.
"Sometimes you have to step back to go forward, you know like observe and come back with a next scheme and plan," Masta Simon added in an Onstage interview.
Selector Ninja added that the group is also stepping back so other groups can get attention.
"There are other sounds in Japan that we want to gi dem a chance to highlight and gi dem a platform so dem can push dem so more. Even though Mighty Crown won't be there, other sounds will be coming from Japan, same vibes same energy," Ninja said.
Sami T and Ninja also reflected on what they will miss the most and agreed that they will miss the "fawud" or support fans have given them over the years.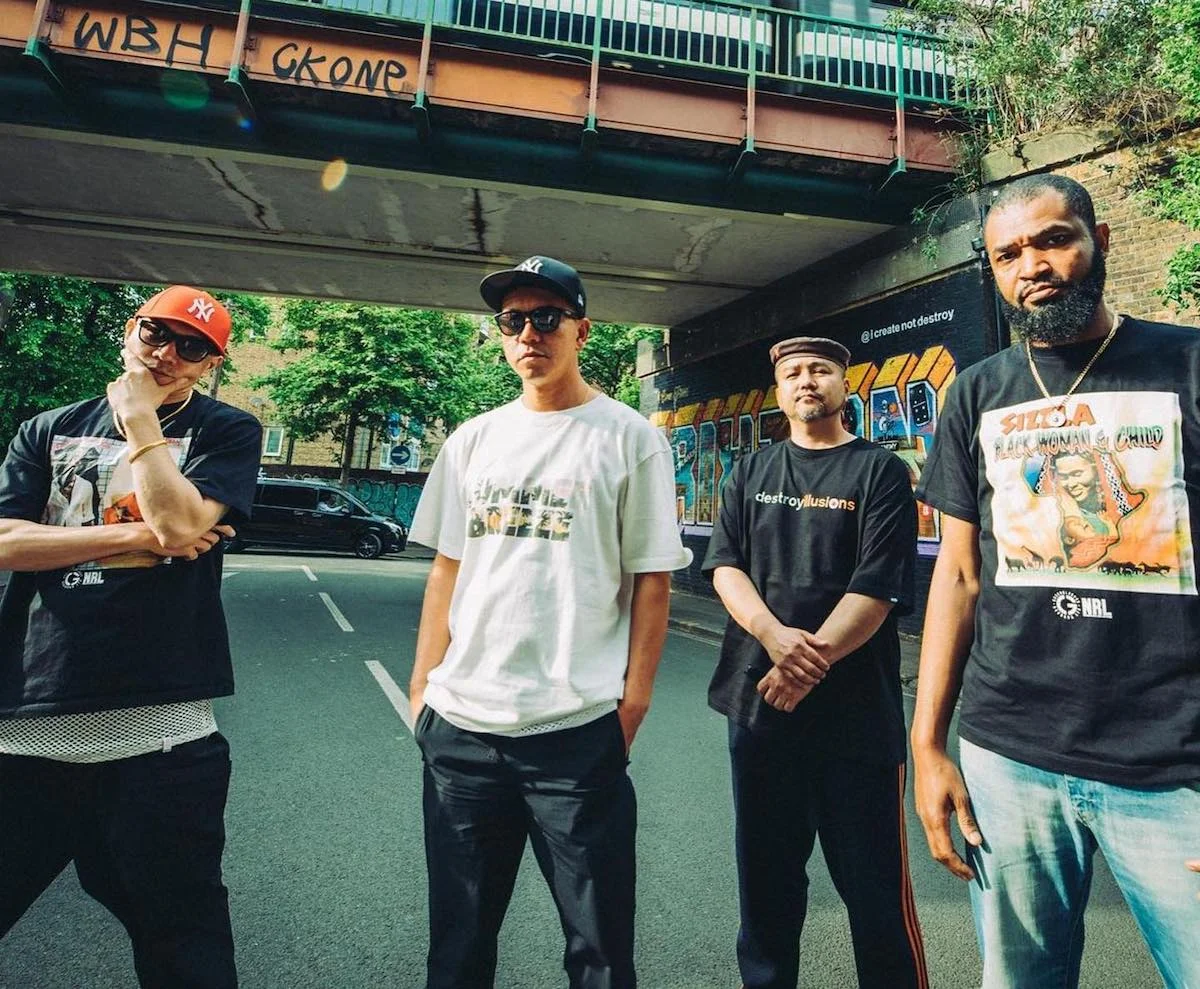 "Jamaica was one of our hardest market fi break through. We come to Jamaica and we go through the garrison, we play clash and everything," Ninja said, while Sami T added that it took about seven to eight years to earn the respect of Jamaicans.
Mighty Crown was started in 1991 in Yokohama, Japan, by a group of dancehall-loving friends. The group built its reputation as a sound clash band by performing in clubs and at small sound clash events in Japan before later relocating to the United States, where they immersed into Jamaican culture and music and even learned the language and mannerisms of Jamaican people to perfect their band's chances of winning sound clashes.
They are now an eight-time sound clash winner and have defeated bands from Jamaica and elsewhere to become the first Japanese sound to win the World Clash trophy.
Mighty Crown has transcended music on cassettes, then CDs and DVDs, to now streaming platforms and mobile phones. As for the next generation, the Sound members shared that several talented Sounds are coming up from Japan and Africa that they think will carry on the sound clash culture. These include Jah Work and Fujiama Sound from Japan and Code Red from Africa.
#Mighty #Crown #Talks #Retirement #Dancehall #Sound #System
More From Shayari.Page