Pedro Pascal's star is still on the rise. He has legions of fans, a handful of awards, and plenty of incredibly successful TV and film projects under his belt. Pascal also has an epic social media following. That doesn't mean he doesn't feel down sometimes, too. Pascal has a remedy for moments when he's feeling a bit sad. The Narcos actor hilariously admitted to checking out fan accounts dedicated to himself on Instagram when he's feeling a little blue. 
Pedro Pascal checks out fan pages dedicated to him when he's feeling down 
In April 2022, Pedro Pascal sat down to take a lie detector test with Vanity Fair. Despite his nervousness, the famed actor sat down and was hooked up to a machine that promises to catch people when they are lying and affirm if they are telling the truth. During the lengthy test, Pascal was captured lying a couple of times, but he also shared plenty of embarrassing truths. 
In one truthful moment, Pascal admitted that he looked at fan accounts dedicated to him on social media when he was feeling down. The actor laughed off the question, but it was pretty clear admitting to his secret online behavior made him more than a bit uncomfortable. 
The 'The Last of Us' actor even has a preferred fan account he likes to visit 
Pascal isn't out there right now looking at just any fan accounts, though. When pressed further about his secret online behavior, Pascal admitted that he had a favorite fan account. The one he visits most often is the aptly named Pedro Pascal Fan Account on Instagram. 
The account has nearly 4,000 posts and over 100,000 followers right now. Its owner posts clips from Pascal's work and interviews, as well as photos and stills of the heartthrob. 
While the fan account is a popular one, it has nowhere near the number of followers Pascal himself has. The actor's Instagram account, PascalIsPunk, has nearly 8.4 million followers. Pascal shares snaps from his day-to-day life, acting gigs, and interviews, but he keeps one thing off his Instagram page. Pascal is incredibly private about his romantic life.
Is Pedro Pascal dating anyone? 
While he's largely considered a heartthrob, Pedro Pascal doesn't appear to be attached to anyone romantically right now. At least he hasn't gone public with a relationship. In fact, Pascal has never publicly discussed his dating life, but he's been rumored to have dated some of Hollywood's elite.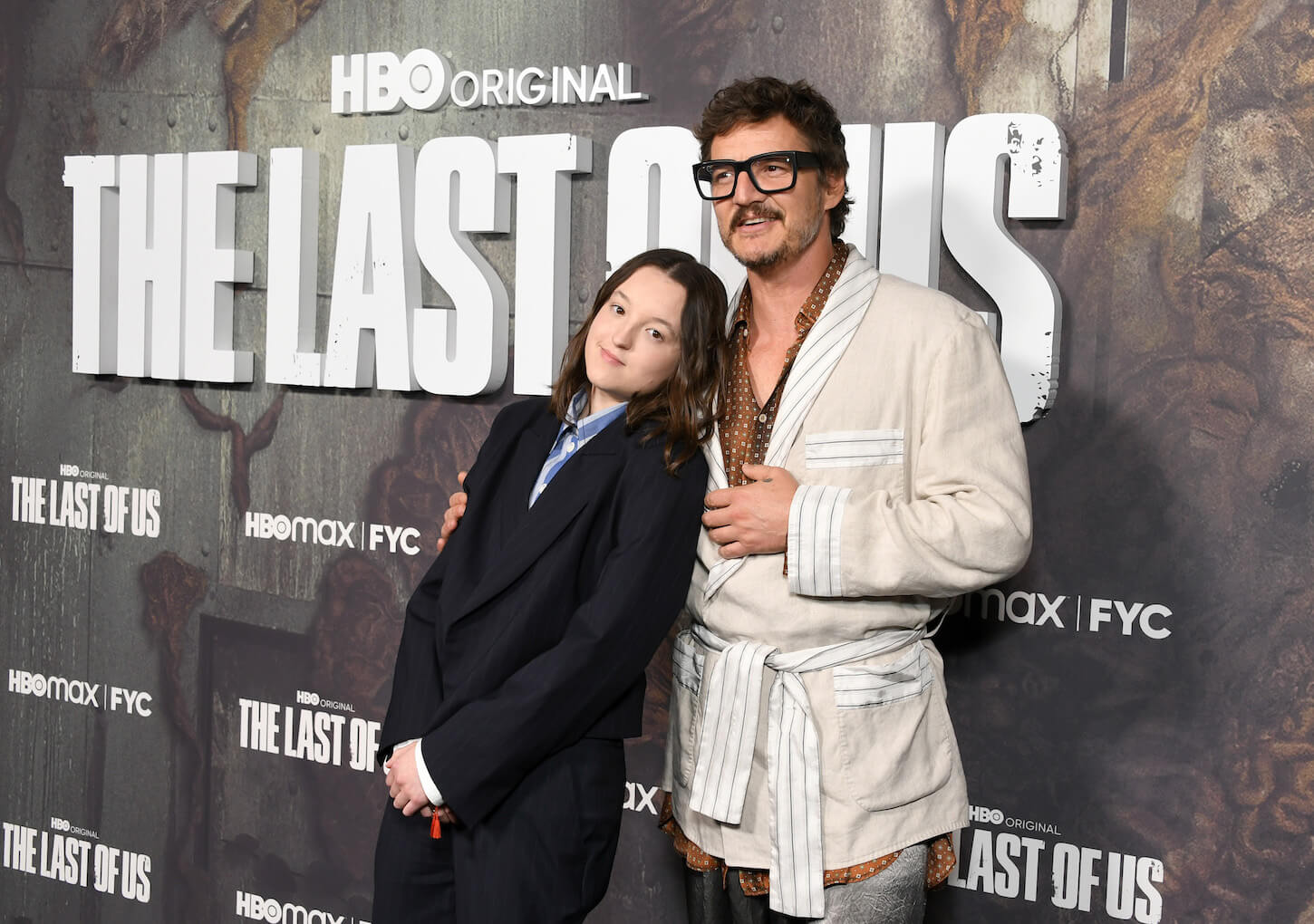 Pascal was once rumored to be dating Lena Headey. Pascal, himself, likely gave that rumor legs when he gushed about his former co-star during a Reddit AMA, reported Elle. He admitted to having a crush on Headey, telling his fans, "I think everyone on that set and anyone who comes in contact with her develops an instant crush. Talk about male or female, you're going to get a crush on her easy."
Nothing ever came of it, though. Pascal appears to be single, so his eligible heartthrob status is safe, at least for now. 

#Pedro #Pascal #Hilariously #Turns #Fan #Account #Hes #Feeling
More From Shayari.Page