Jamaican artiste Blvk H3ro is getting ready to release his debut album months after his first nomination by the Grammys for Best Global Music Performance.
The artiste, whose real name is Hervin Augustus Bailey Jr., has made his name as one to watch in the reggae/dancehall genre. He has been busy abroad touring and performing but is preparing to take his career to the next step with his aptly titled debut album named On A Mission.
The album is set to be released on August 18 and will feature 15 tracks with a few solid collaborations. Among them are "Crazy World" featuring Skillibeng, "Jane" featuring Anthony B, "Annabella" featuring Dre Island, "Rich and Blessed" featuring Teejay, "Killa Killa" featuring Demarco, Laa Lee, and Zenya.
There is also an interesting track named after Jamaican sensation Shenseea, which features artistes Soko7 and Blaq Pages.
Speaking with Urban Islandz, Blvk H3ro revealed that the album title refers to his musical journey and a gift to fans and the world at large.
"This album represents my life journey through songs. 'On A Mission' is the story of a musical youth that defied the odds and took his sound from the streets of Jamaica to the global stage. It's my mantra and my gift to the world. We are all on a mission."
Elsewhere on Instagram, the artiste shared that he has been very tactful with releasing his artwork which features an image that shows him stepping forward as if in a hurry. The photo is partially blurred, signifying the artiste is moving into the present but still tied to the past.
"With tears falling on my phone I'm proud to present you the official artwork for my first studio Album titled: "On A Mission". I chose today August 1st to reveal this because it's emancipation day in Jamaica which I find so fitting because this whole movement, this journey, the mission of Blvk H3ro has always been one of freedom, to be free from oppression, hate, fear, poverty and all the negatives that come with this society," he wrote on his Instagram.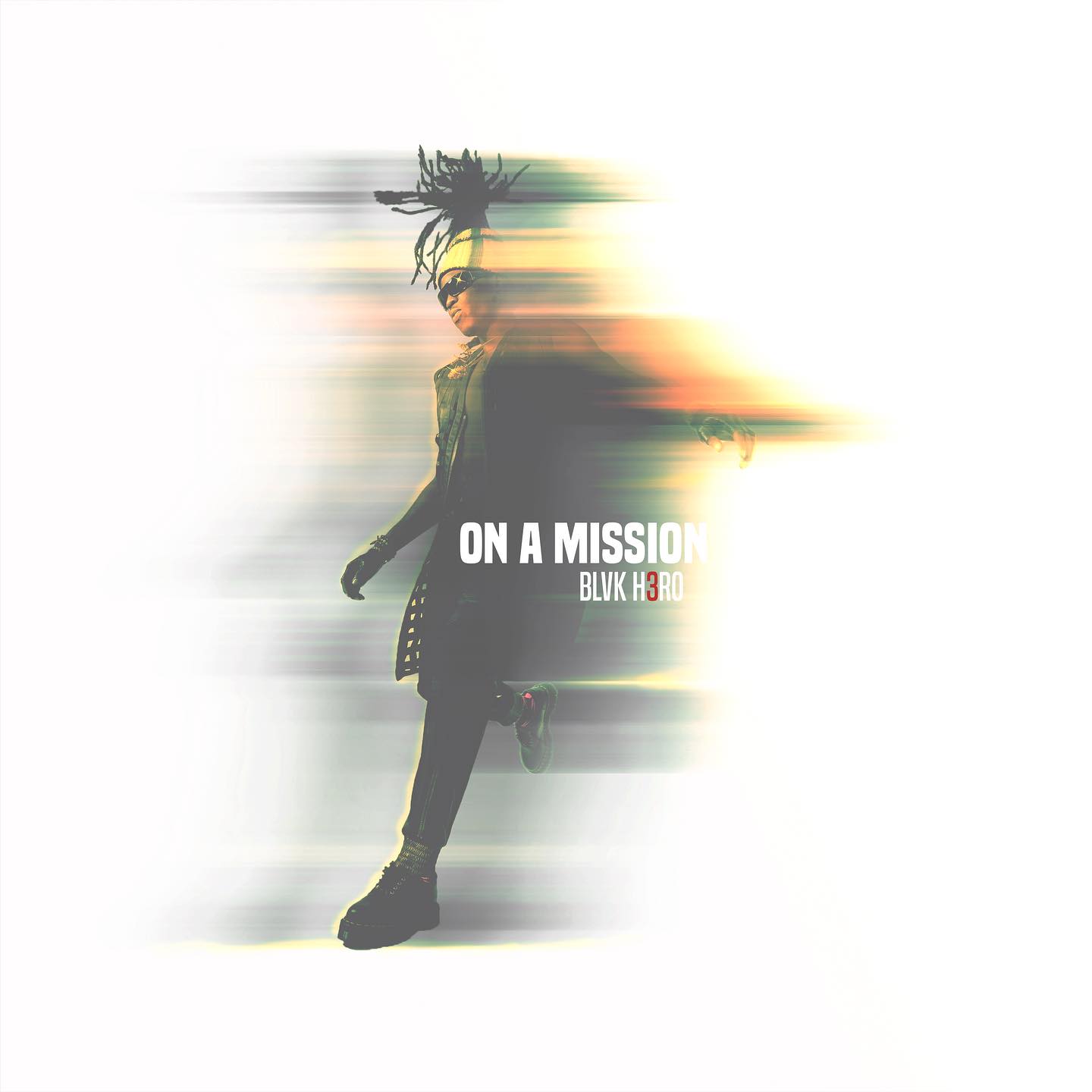 Blvk H3ro is also a story itself of the artiste leaning into his Rastafarian and reggae heritage as the "Greatest" black hero. His sound has been praised by fans of reggae as he mixes contemporary sounds with a melodic voice that will surely put one at ease.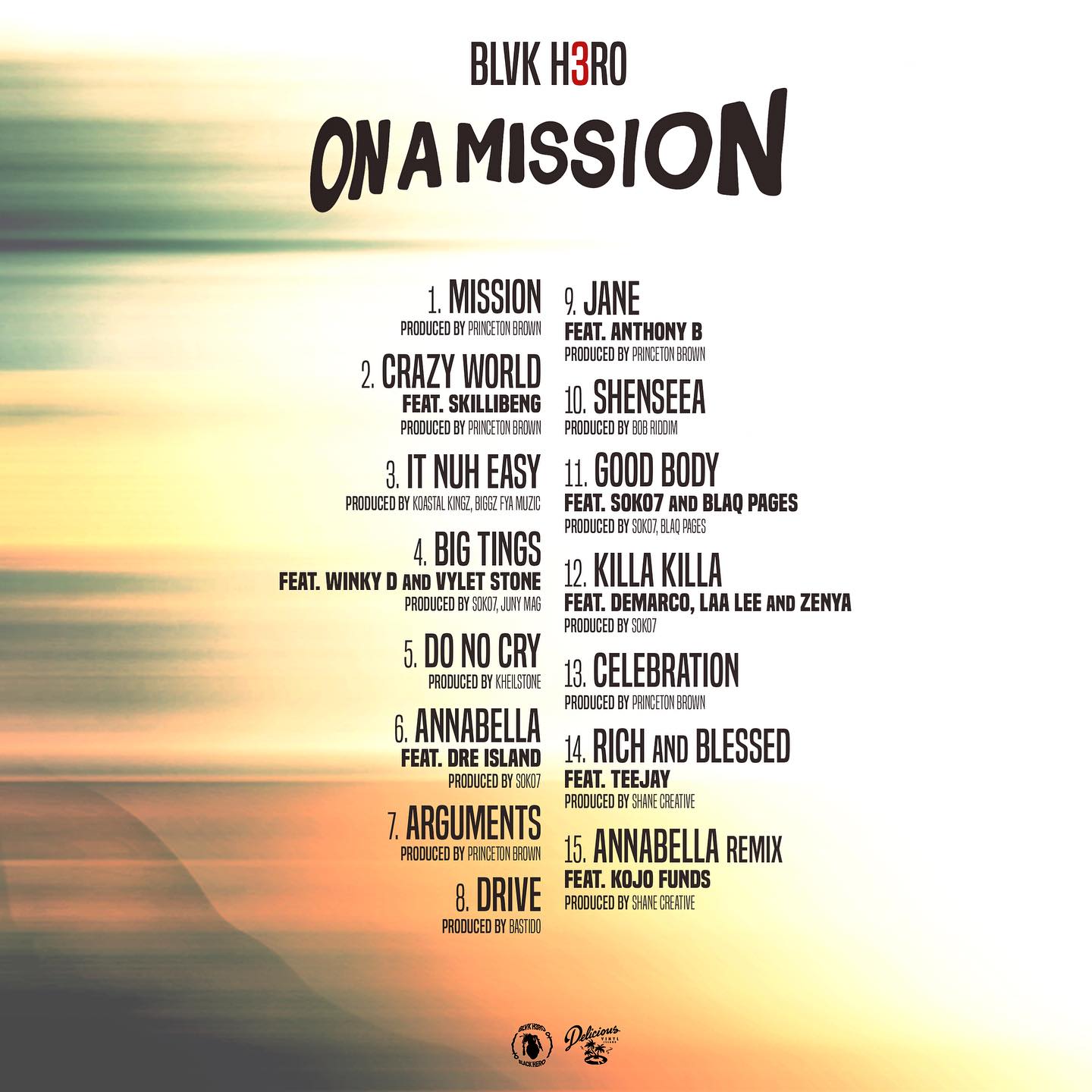 #Reggae #Singer #Blvk #H3ro #Mission #Debut #Album
More From Shayari.Page