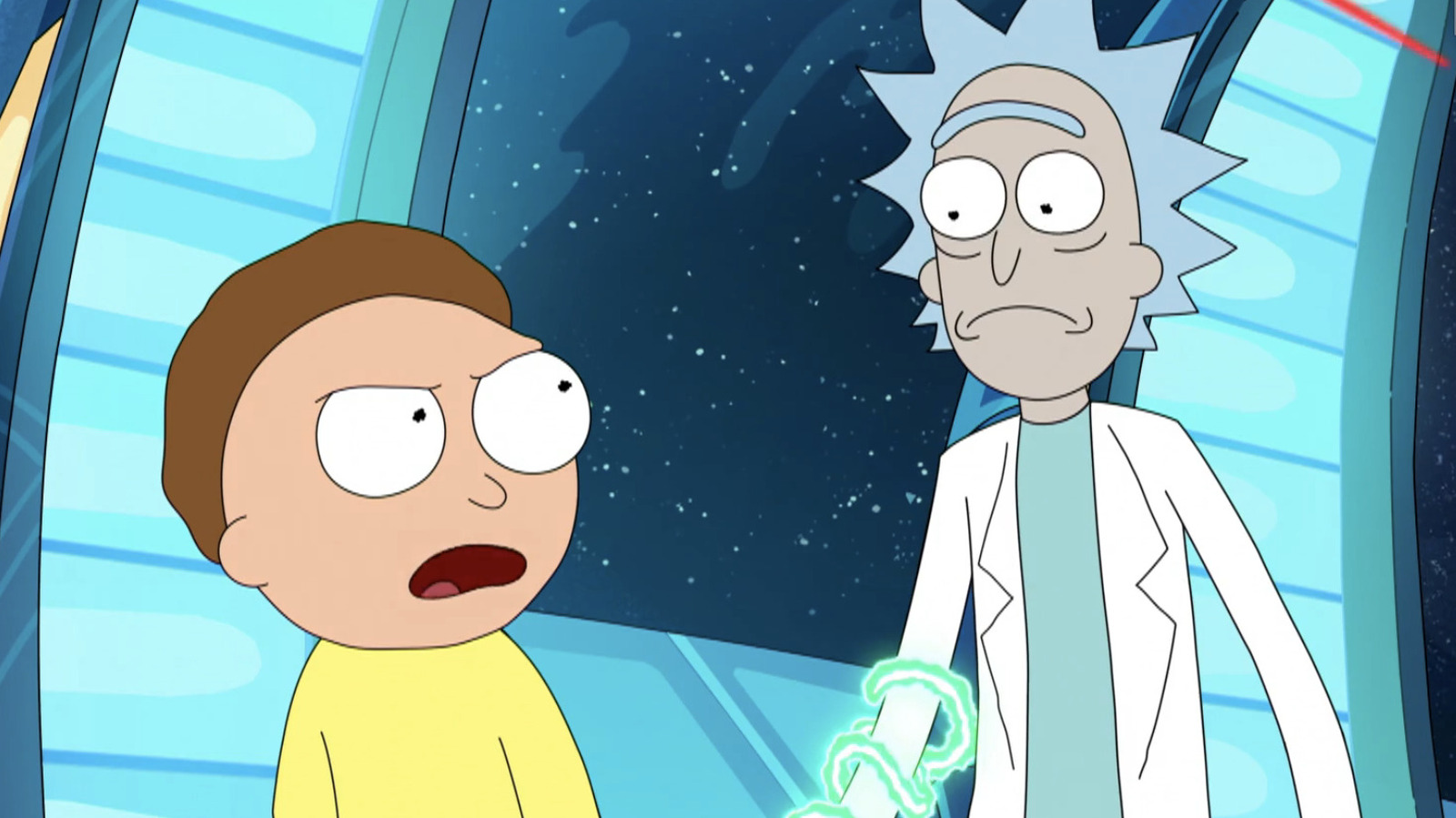 "Rick and Morty" Season 7 will be comprised of 10 brand new episodes, the first of which will air on October 15. That puts it right in line with other seasons of the hit animated comedy series. Every previous season has had 10 episodes, apart from Season 1, which contained 11.
We have some sense of the plot for this season, though the press release from Warner Bros. Discovery keeps things vague. It does, importantly, note that, "There's probably less piss than last season," referring to the Season 6 episode, "Analyze Piss." Additionally, we hear something is up with Jerry (when is it ever not?) and we may be in for an "EVIL Summer" arc.
However, Season 6 ended with Rick enlisting Morty in his obsessive quest to find Rick Prime, the alternate version of himself who killed his wife and daughter. In Rick's final monologue from the Season 6 finale, "Ricktional Mortpoon's Rickmas Mortication," Rick announces, "'Rick and Morty' Season 7: hunting my nemesis," but he does clarify that not every episode will revolve around that quest and that it might all happen in the background rather than the A-plot.
#Rick #Morty #Season #Release #Date #Cast #Episodes #Details
More From Shayari.Page