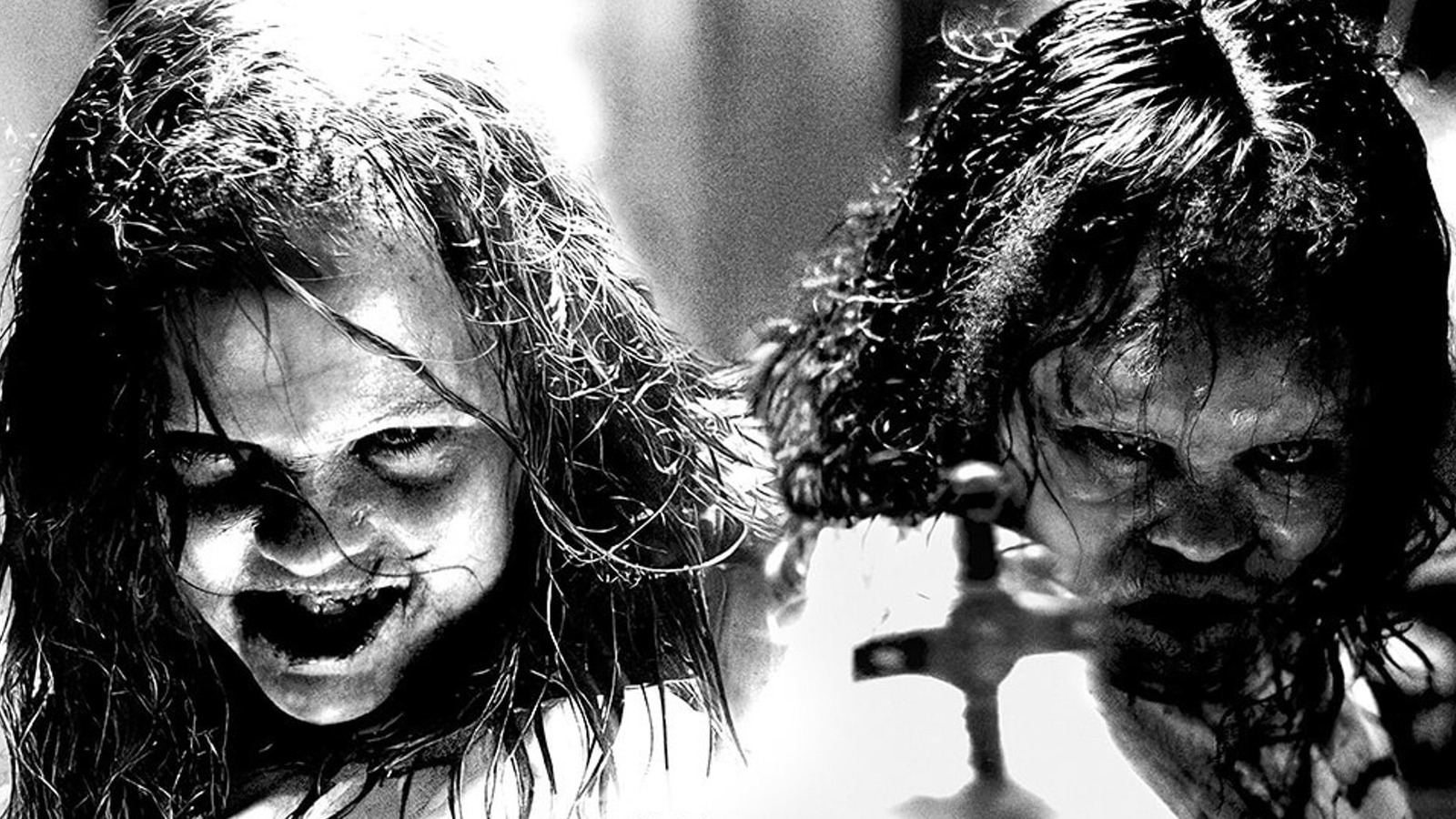 Plot details for The Exorcist: Deceiver are tenuous, considering Believer hasn't debuted yet. From the first trailer, viewers can see that Believer is a canon sequel to the first Exorcist. It seems David Gordon Green is ignoring the sequels that came out after the 1973 film and making his own timeline for the upcoming Legacy sequel. Since Ellen Burstyn never reprized her role as Chris MacNeil in the various Exorcist sequels, her return in Believer is all the more special.
A notable absence from the Believer trailer is Linda Blair, who played the possessed Regan in the original film. Fifty years after she was possessed by the devious demon Pazazu, what is Regan's fate? Only time can tell. While it remains to be seen where Believer will go and what a sequel will look like, one thing is clear: Green and Universal Pictures are optimistic about their trilogy. During a call with The Wrap in 2023, Green confirmed that he would most likely return to direct The Exorcist: Deceiver and the currently untitled trilogy conclusion. "I think the smartest thing is to see how it goes and then figure out what makes the most sense," the director told the outlet. "And what makes the most sense to me isn't always what makes the most success," Green added, saying it's important to question how he challenges himself.
While it's still uncertain if Green will direct Deceiver and its sequel, the director has some idea of ​​the direction his Exorcist trilogy will take. "We have a lot of ideas," teased the creative. "I actually have scripts, sketches and stuff like that that I'm playing around with, but I kind of want to see where it ends up," Green said.
The Exorcist: Believer hits theaters on October 13, 2023.
#Scammers #haunt #Spring
More From Shayari.Page