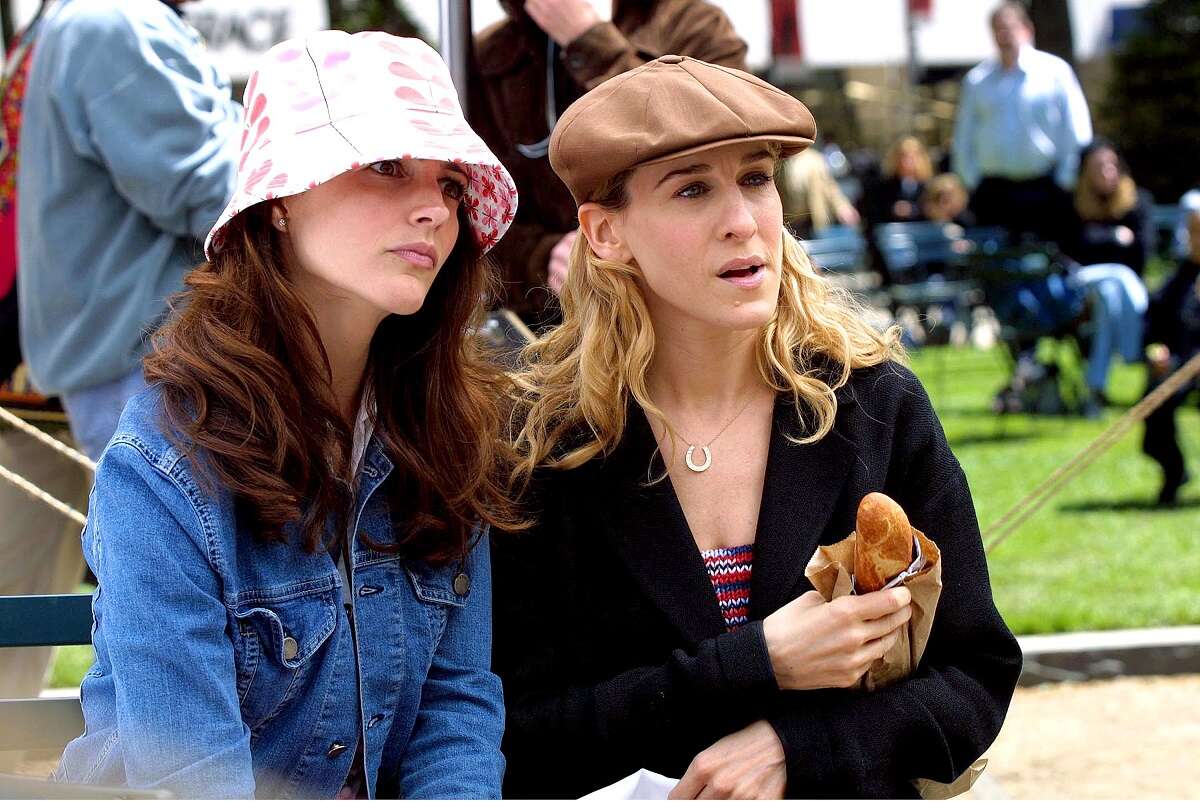 TV
Samantha Jones, Miranda Hobbes, Carrie Bradshaw and Charlotte York used New York City as their personal playground. Still, they always returned to the coffee shop to connect. That shop is actually a Chelsea hotspot called Cafeteria.
Did you ever notice that most shows set in New York in the 1990s featured a preferred eatery? The gang on Seinfeld spent their time at Monk's. The friends of Friends hung out at Central Perk. While the girl group from Sex and the City never mentioned their spot by name, you might have noticed that they seemed to converge on the same casual eatery they called a coffee shop for brunch and lunch pretty often. The "coffee shop" where Carrie Bradshaw famously canceled her rice pudding is a Chelsea institution named Cafeteria. 
Did you notice that Carrie and her pals often connected at the same "coffee shop"? 
For six seasons, Sex and the City fans watched Carrie and her pals eat at various locations. They dined at elite fictional hotspots, drank at the top bars in town, enjoyed a club opening or two, and had less-than-stellar times at a couple of dive bars. While they often ate at brand-new establishments, Carrie and her friends always returned to a familiar spot to chat about life and the men they were sleeping with.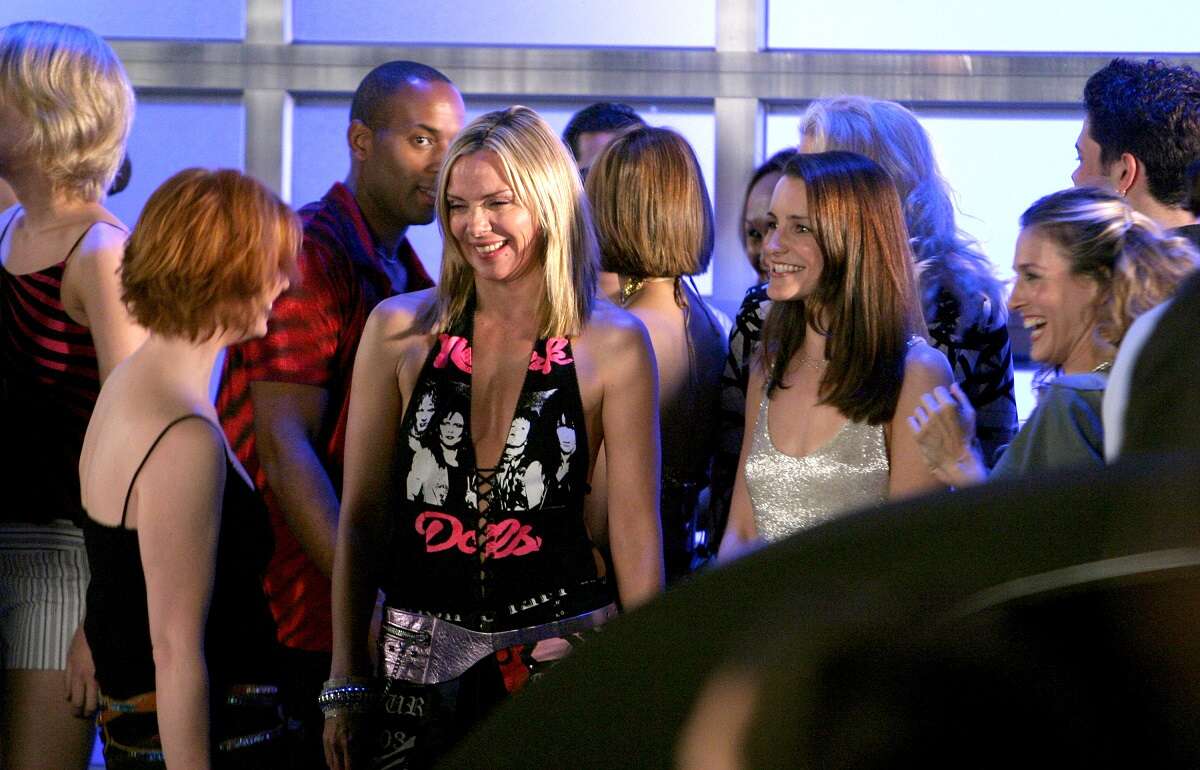 Most of the foursome's sex talk over food in Sex and the City occurred at a location they often called "the coffee shop." Many brunches were shared there, and a few arguments broke out over a meal. In reality, the famed "coffee shop" is a popular cafe called Cafeteria. 
Cafeteria opened in 1998, the same year Sex and the City premiered. It is an American eatery located at 119 7th Ave. The casual dining spot offers various dishes from several cuisines. Open from 9 am until atleast midnight seven days a week, it is a perfect spot to pull up a chair and gab with the girls. Rice pudding, however, is not on the menu. 
A second The Cafeteria Group eatery appeared in 'And Just Like That…' 
Cafeteria isn't the only location owned by the Cafeteria Group that got a shout-out from the Sex and the City franchise. Another restaurant owned by the group was featured in And Just Like That…, the Max reboot of the iconic series.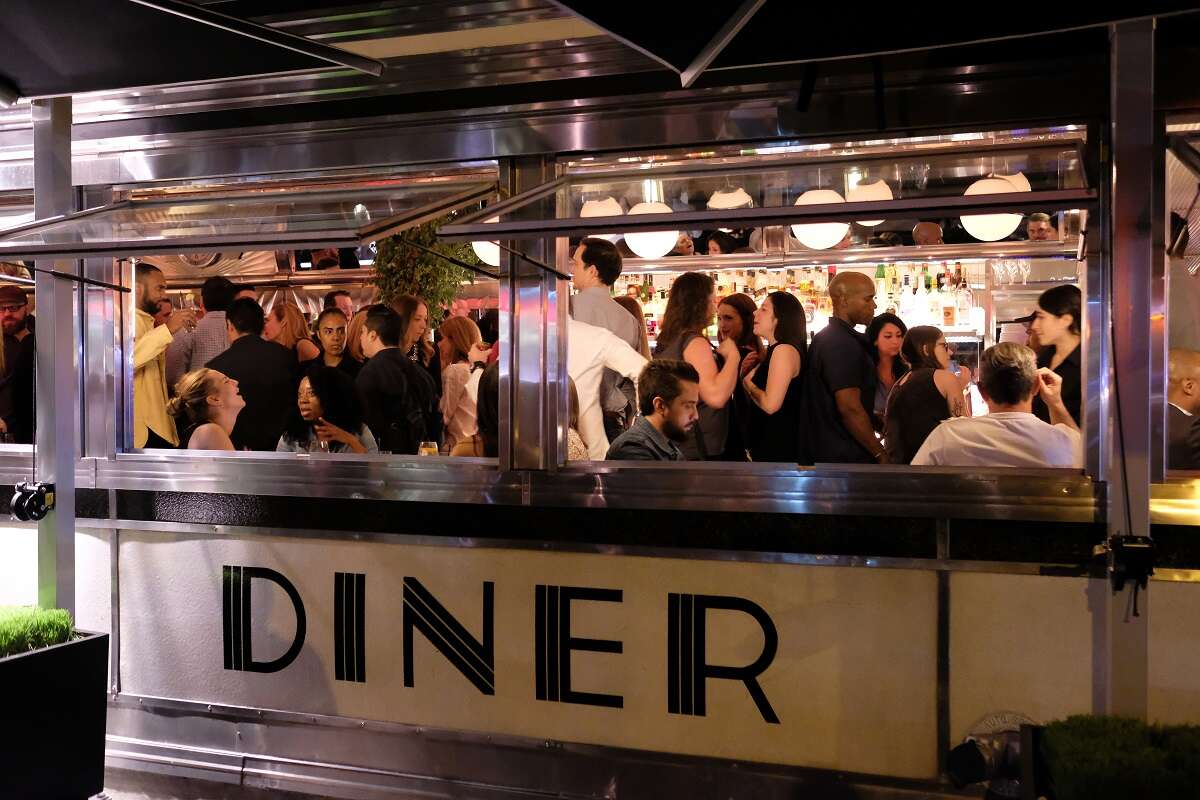 In season 1, episode 9, Miranda Hobbes and Che Diaz ate together at a quiet, secluded diner. The booth they were seated at was inside a beloved eatery called the Empire Diner. The Empire Diner was opened on February 29, 1976. According to the diner's official website, it changed hands multiple times over the years before Food Network chef Amanda Freitag took over as executive chef. Freitag led the restaurant for just a year before closing its doors in 2015. Two years later, it reopened and quickly became a neighborhood favorite. 
The retro diner features classic diner food with a fresh new spin. It is located on the corner of 10th Avenue and West 22nd Street. It is open seven days a week. 

#Coffee #Shop #Carrie #Bradshaw #Girls #Gabbed #Real #Chelsea #Hotspot
More From Shayari.Page