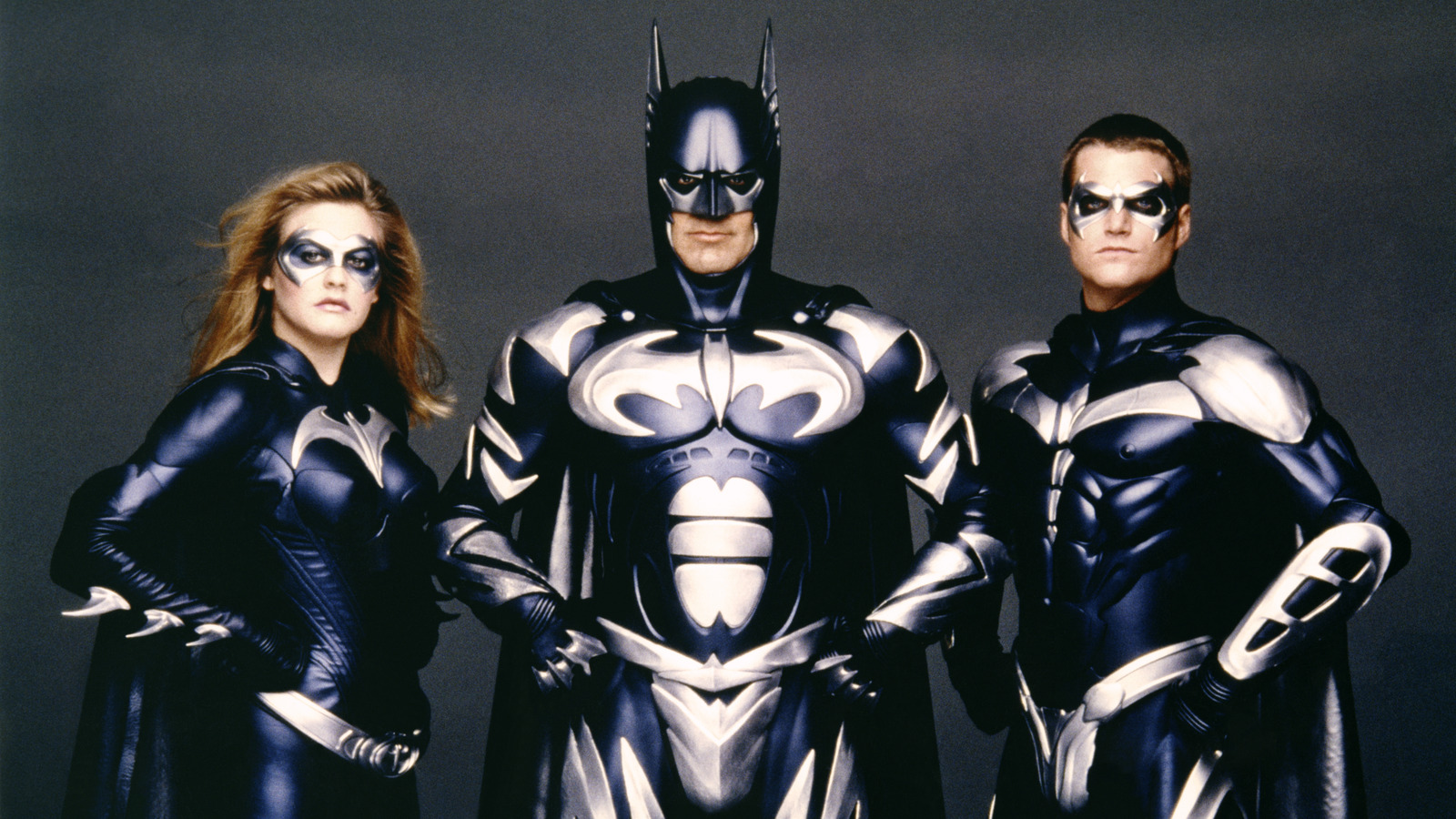 One of the biggest question marks surrounding Batman Unchained is whether Chris O'Donnell would have returned as Dick Grayson aka Robin. Mark Protosevich confirmed to THR that Robin was in his first draft. The plan called for a rift to form between Batman and the Wonder Boy, with the sidekick returning for the final fight to help his partner. In other words, it would have followed the same beats from the last two films, which feature Bruce Wayne and Grayson fighting like a married couple.
In a retrospective interview with Entertainment Tonight about his time in the Batman movies, O'Donnell remained grateful for the opportunity, having grown up a fan of The Dark Knight. He also revealed an interesting nugget of information about his character's future. "Yes, there was once: 'Nightwing'," he said. "When the reviews for 'Batman & Robin' came out, it was immediately shut down."
In the context of the overall plot, a "Nightwing" movie would have made sense. Similar to the comics, Grayson emerges from Batman's shadow and becomes his own hero, transforming from Robin into Nightwing. Considering how popular O'Connell has been as a character, it's not surprising that talks have ensued that he could also carry his own superhero film.
#Full #Story #Joel #Schumachers #Shelved #Batman #Movie
More From Shayari.Page