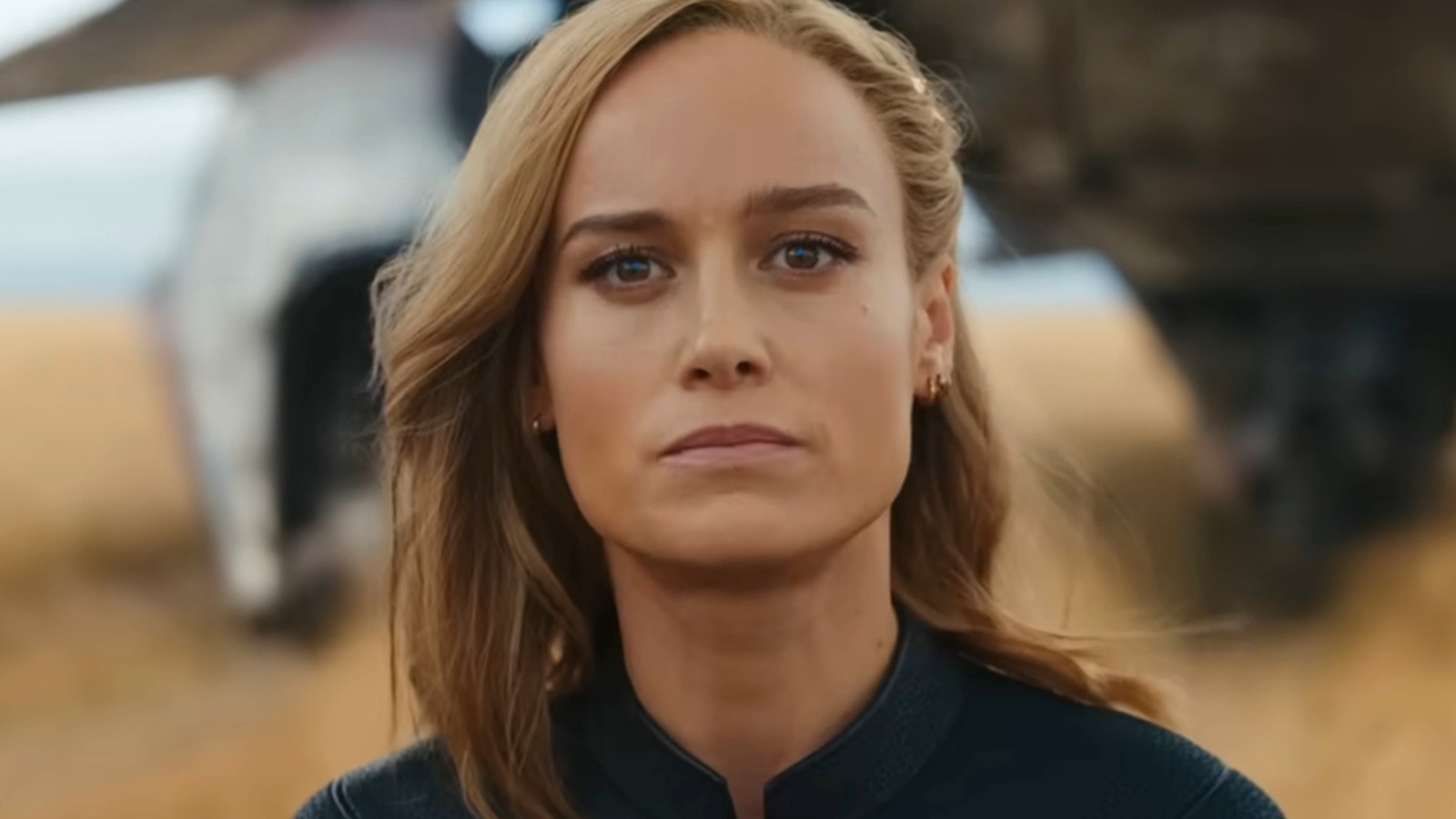 At their core, superhero comics are goofy, cheesy, and funny by virtue of being about fictional characters in bright, gaudy costumes with all sorts of strange abilities. While this should be reflected in superhero movies, there is such a thing as going overboard. Marvel productions like "Thor: Love and Thunder" and, to some extent, "Moon Knight," for example, were widely criticized for their excessive use of humor or general mishandling of it. Jokes can be too plentiful, placed in improper scenes, or just overall not funny, making it hard for viewers to engage.
Thus, some MCU fans might be hesitant to embrace "The Marvels" upon hearing that it leans into the wackiness of the source material and takes a less serious approach to storytelling. Then again, it's certainly possible that the "Captain Marvel," "WandaVision," and "Ms. Marvel" spiritual sequel can make great use of goofiness, as many other MCU projects have. Examples of humor and zaniness done right are "Thor: Ragnarok" and the "Guardians of the Galaxy" trilogy, which both pour the humor on heavily while still bringing in plenty of heart and emotion.
We'll just have to see how "The Marvels" presents its oddball nature and if it manages to avoid the effects of superhero fatigue when it arrives in theaters on November 10.
#Marvels #Avoid #Major #Superhero #Movie #Problem #Director #Nia #DaCosta
More From Shayari.Page