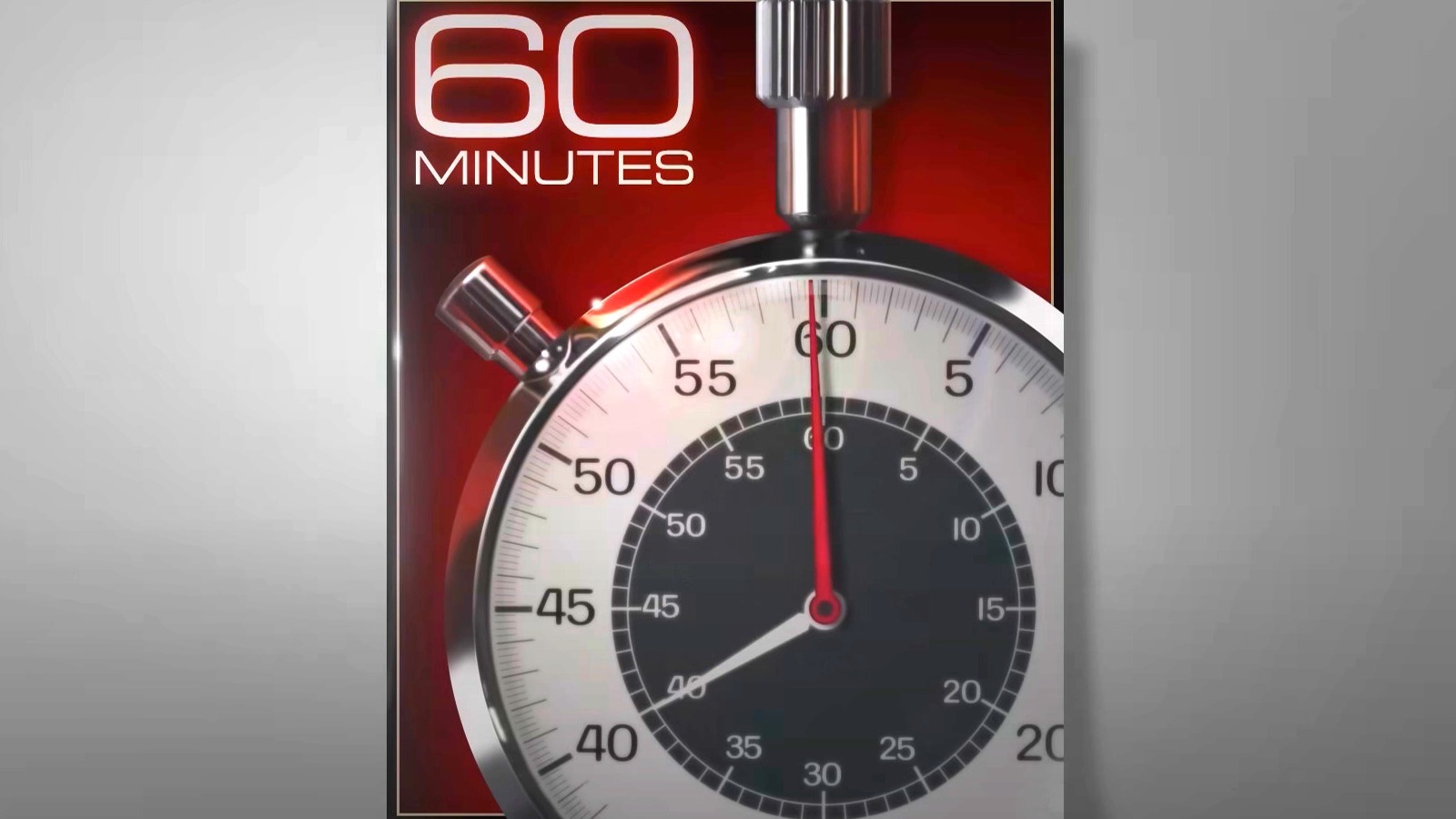 However, the "60-minute" timer currently being publicly admired at the Smithsonian is not the first to be used on the show. In fact, there were two others before that.
While the first two episodes of 60 Minutes dispensed with the fear-inducing tik-tik-tik-tik-tik of a humble clock, the third, which aired in October 1968, introduced a stopwatch made by Minerva, a Swiss watchmaker was manufactured with roots going back to the mid-19th century. Not long after her CBS primetime debut, the Minerva was retired and replaced by a Heuer with a hard-to-miss center logo.
The Heuer was then replaced by the model that had been in the air the longest. But then progress came with its unbreakable CGI and special effects, and whoever was responsible for lighting the stopwatch before each episode of 60 Minutes was out of a job.
#stopwatch #minutes
More From Shayari.Page