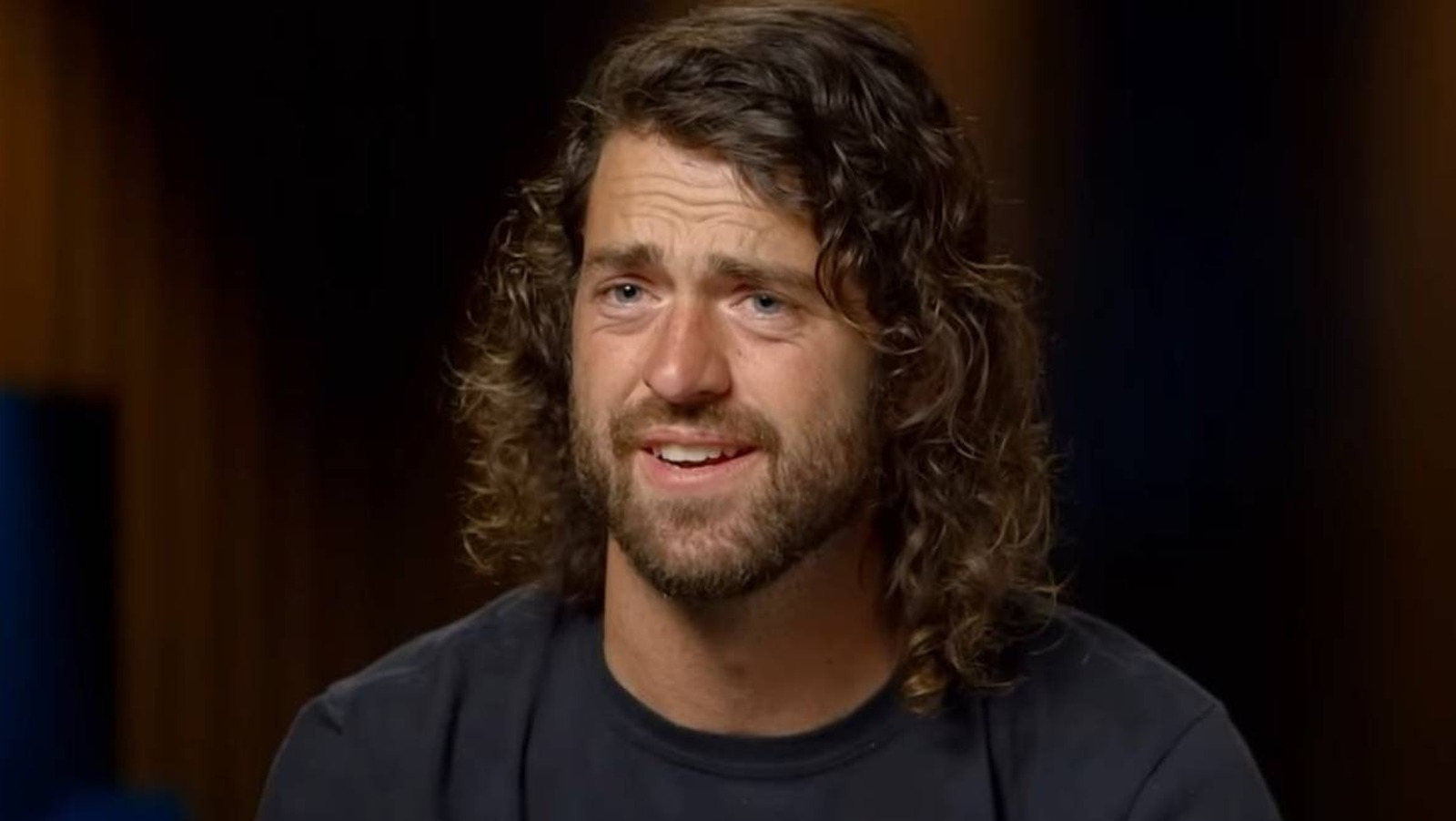 When Dusty Riach was 21, he pursued a different career path: becoming the keyboardist for the metalcore band The Word Alive from Phoenix, Arizona. The band got together in 2008 and soon signed to Fearless Records. They toured all over the globe, but Dusty never forgot his other passion. While on the road, he'd get some extra money by picking up items across Europe and selling them.
In 2012, frontman Tyler "Telle" Smith spoke to Alternative Press about how Dusty and drummer Justin Salinas were leaving the band. He explained, "Every band goes through member changes, but the reality is Tony Zack and myself have written 90% of everything with most of the instruments post-Empire. Dusty left the band weeks ago so that is true, for much different reasons but all of those elements will be there." But Dusty didn't miss a beat. He returned to Arizona and started buying, selling, and collecting one again. 
He eventually moved to Los Angeles and joined the "Storage Wars" family, where he's been a particular pain for Rene Nezhoda and Ivy Calvin. He's found plenty of great finds on his episodes, including a World War I medal, vintage t-shirts, and a Yamaha Moto-Bike. Much of this ends up on his eBay page, Dusty's Shed, but he also posts collectibles on Instagram. Dusty has found success in several fields, and hopefully, it's just the beginning of his "Storage Wars" journey.
#Dusty #Storage #Wars
More From Shayari.Page