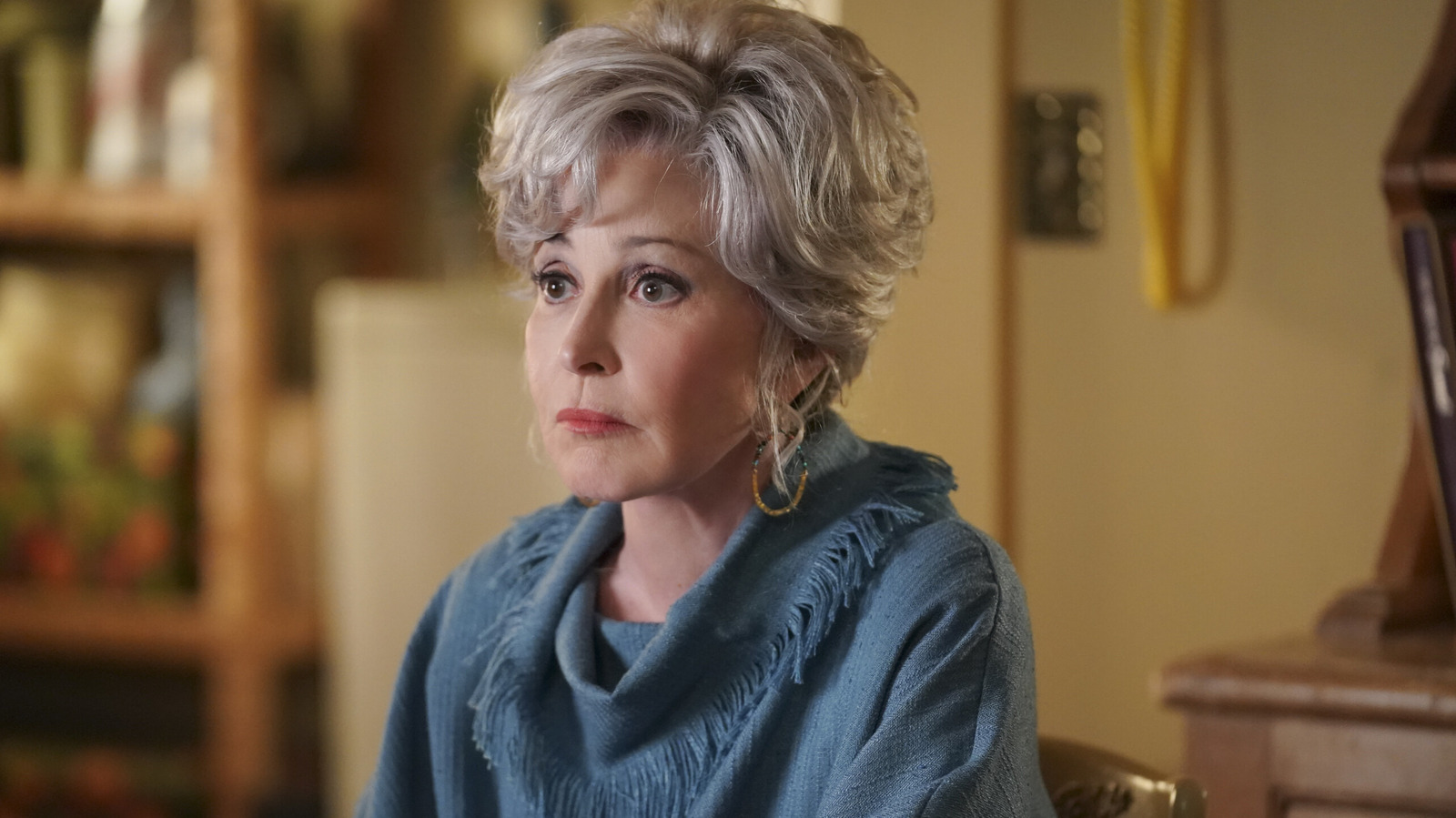 Sheldon's eccentricities don't always suit his family. Throughout the series, he consistently stands on the wrong side of his parents and siblings, but his grandmother took a different approach. Annie Potts went on to explain how a meaningful bond was formed between her and Sheldon: "Meemaw makes no bones about the fact that Sheldon is her favorite grandson. She likes the others, but she rarely has time for them." The other kids in the Cooper household have a lot of problems, but Sheldon always stood out. It makes sense that Meemaw would take extra care to ensure he's well looked after.
Potts elaborated, "She feels that Sheldon is unusual and that he needs her because his parents are afraid of him. She's not afraid of him – and she can teach him things he doesn't know, like poker. Very useful stuff!" Fans knew from The Big Bang Theory that Sheldon always had a hard time connecting with his father, and in Young Sheldon it's easy to see why. The two come from practically different worlds, but Meemaw makes an extra effort to see things from Sheldon's point of view, giving him a role model he can trust.
Having a favorite grandchild might sound harsh to a grandmother, but it makes sense to the Coopers. Sheldon needs Meemaw more than the other kids and she is more than happy to see things from his unique perspective.
#Meemaw #attention #Sheldon
More From Shayari.Page