Byomkesh O Pinjrapol: Wiki, Release Date, Story, Cast, Trailer, Character, Director, Budget, Actors, Hoichoi, OTT, Byomkesh O Chiriyakhana, Sharadindu Bandyopadhyay, Bengali Show: Byomkesh O Pinjrapol is a Bengali-language upcoming series which is all set to release this week. The Crime and Mystery drama will be available on the video streaming platform Hoichoi. The series cast Anirban Bhattacharya in the titular role of Detective Byomkesh Bakshi. Along with him, Ridhima Ghosh is playing the character of his wife, Satyabati and Bhaswar Chatterjee is portraying Ajit Kumar Banerjee, a biographer, and friend of Byomkesh. It is the eighth season of the popular series Byomkesh which was initially released in 2017.
Byomkesh O Pinjrapol About
Byomkesh is a popular Bengali-language series that first aired on the Indian on-demand video streaming platform Hoichoi in 2017. It is the story of Detective Byomkesh Bakshi who solves different cases every season. The series is adapted from Sharadindu Bandyopadhyay's Byomkesh Bakshi. Since 2017, it has been renewed for seven seasons which has a total of 16 episodes. Furthermore, all the seasons portray a different story of the well-known fictional Bengali detective.
Hoichoi's Byomkesh: Season 1 to Season 7
Season 1 was released on October 14 2017 and had 2 episodes directed by Sayantan Ghosal. The next season directed by Soumik Chattopadhyay and Sayantan Ghosal had 3 episodes released on December 25, 2017. The third season was released on April 14 2018 and had 2 episodes. It was again directed by Sayantan Ghosal. Season 4 contained 2 episodes released on April 12 2019 and directed by Soumik Chattopadhyay. The fifth season had 2 episodes. It was released in January and February in the year 2020 and Soumik Halder directed the series. The next season and the sixth one directed once again by Halder had 3 episodes that were released on January 8, 2021. Season 7 had 2 episodes directed by Soumik Halder. It released on November 4, 2021.
Byomkesh O Pinjrapol: Story
The story of this Bengali crime and mystery drama is based on a novel by Sharadindu Bandyopadhyay titled 'Byomkesh O Chiriyakhana'. In the eighth season, Byomkesh (Anirban Bhattacharya) and his biographer friend Ajit Kumar Banerjee (Bhaswar Chatterjee) are going to solve a spine-chilling murder mystery in which everyone is going to be under suspicion.
Cast
Anirban Bhattacharya
Ridhima Ghosh
Bhaswar Chatterjee
Babu Dutta Roy
Moitree Banerjee
Durbar Sharma
Anushka Chakraborty
Sampurnaa Mandal
Kaushik Hafizee
Dipanwita Sarkar
Soumik Maitra
Sanjay Paul
Susovon Guha
Sumanta Ray
Buddhadev Das
Manas Mukherjee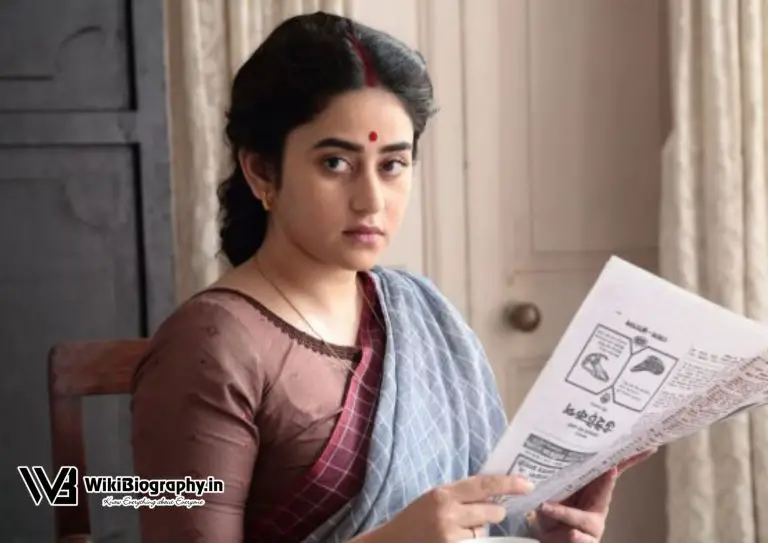 Direction and Production
Sudipto Roy is directing the eighth season of the popular Bengali Crime Drama. However, Anirban Bhattacharya has doubled up his role as the creative director along with being the lead actor. Moreover, it is produced under Shree Venkatesh Films (SVF).
Music and Screenplay
Subhadeep Guha created the background score of the show while Pratik Dutta wrote the screenplay and dialogues.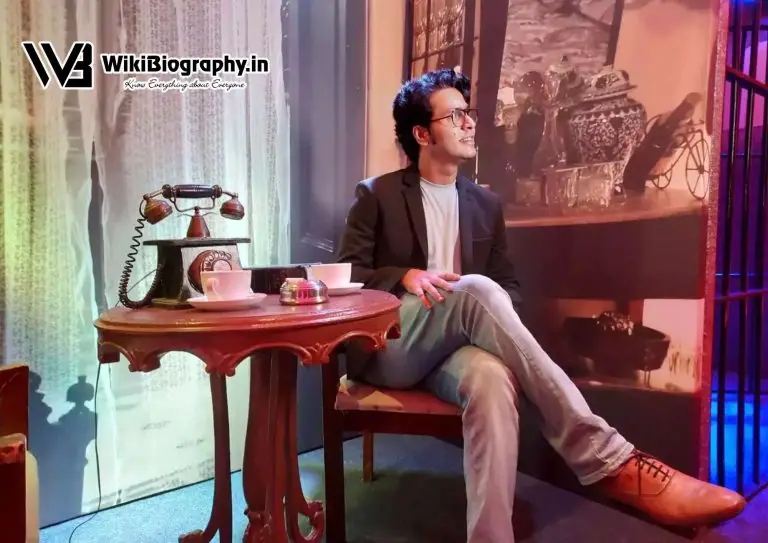 Byomkesh O Pinjrapol: Cast, Crew, Release Date, Ratings, and Other Details
Byomkesh O Pinjrapol
Release Date
April 7, 2023
Platform
Hoichoi
Genre
Crime, Draa, and Mystery
Cast
Anirban Bhattacharya

Ridhima Ghosh

Bhaswar Chatterjee

Babu Dutta Roy

Motree Banerjee

Director(s)
Sudipto Roy
Producer(s)
SVF (Shree Venkatesh Films)
Run Time
Not Yet Known
Language
Bengali
Country
India
Age Rating
Yet to be realeased
IMDB Rating
Yet to be realeased
Byomkesh O Pinjrapol Release Date
The eighth season of Hoichoi's popular crime drama is all set to release on April 7, 2023. The details regarding the number of episodes the show will have are not yet disclosed to the public.
Byomkesh O Pinjrapol Trailer
The trailer for the upcoming Bengali series was dropped on Hoichoi's official YouTube channel on March 26, 2023. At the time of writing this article, it received more than 162 thousand views with 8.4 thousand likes.
Also Read: United Kacche: Wiki, Release Date, Cast, Budget, Review, Trailer, Zee5, Web Series
Subscribe to us to get all the latest updates about Byomkesh O Pinjrapol!
Related