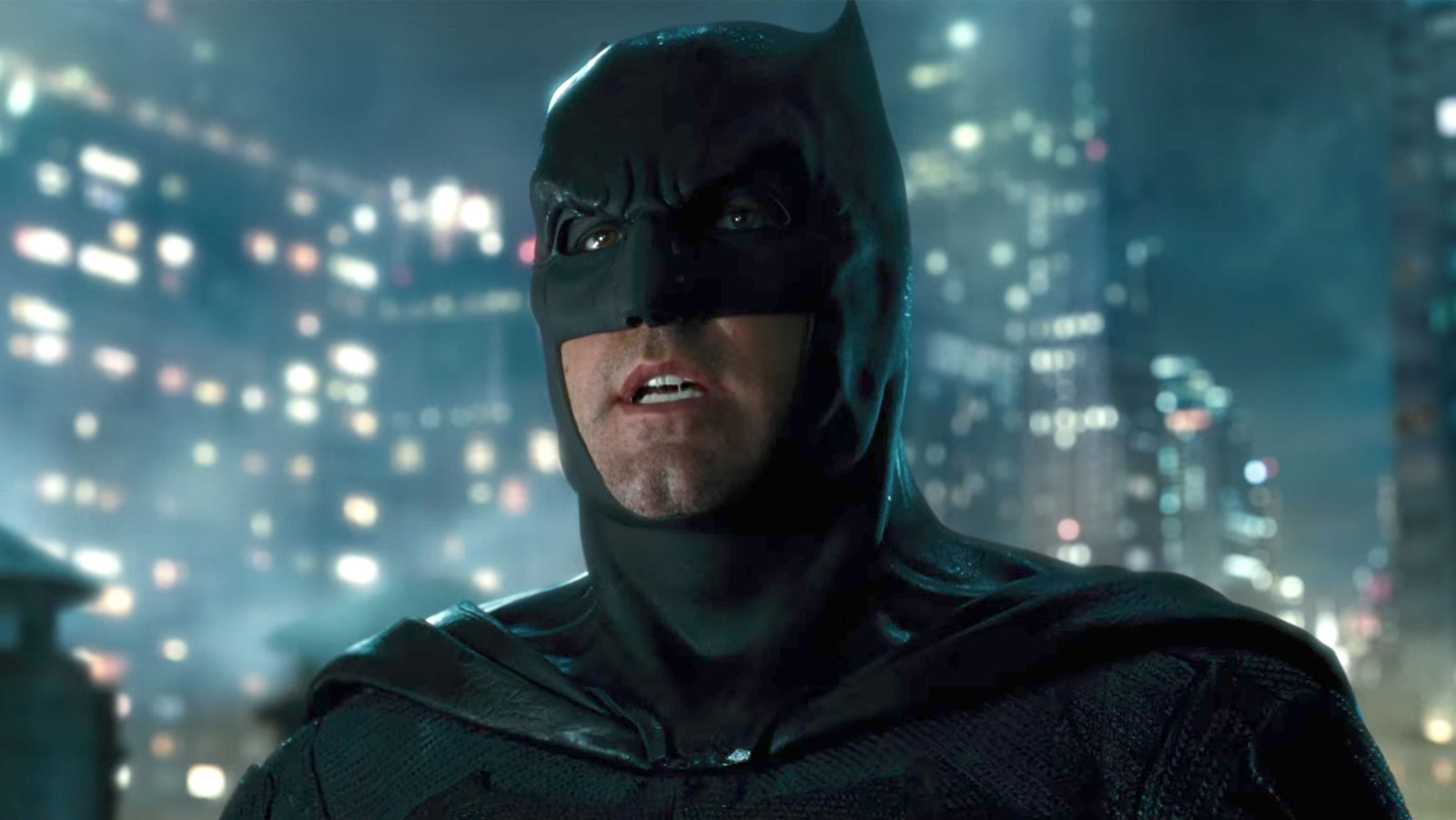 The "Aquaman and the Lost Kingdom" trailer doesn't clear up matters, either. Batman is nowhere to be found, and it would be tough for him to have any kind of substantial role given the plot of Black Manta (Yahya Abdul-Mateen II) trying to usurp Aquaman's kingdom and destroy his family. With much of the film taking place underwater, it's not like Bruce Wayne can go lend a helping hand when he wants. If Batman is going to appear in any capacity, it would likely be a brief cameo similar to Gal Gadot's Wonder Woman showing up for a scene in "Shazam! Fury of the Gods."
Michael Keaton's Batman has really been underserved within the new DCEU. He was supposed to appear in "Batgirl," but that film got unjustly shelved for a tax write-off. And even though he was reportedly set to appear in "Aquaman 2," that's not happening at this point. Ben Affleck's Batman could appear, but there's a chance DC simply wants "Aquaman 2" to stand on its own. Affleck got a fairly decent send-off for the character in "The Flash," giving Barry Allen (Ezra Miller) a talk about how it's important to let the past go. Perhaps audiences need to do the same and realize Affleck isn't coming back. 
There's also a chance DC wants to keep a Batman appearance secret until the film comes out. We won't know anything for sure until "Aquaman and the Lost Kingdom" comes out on December 20.
#Batman #Aquaman
More From Shayari.Page