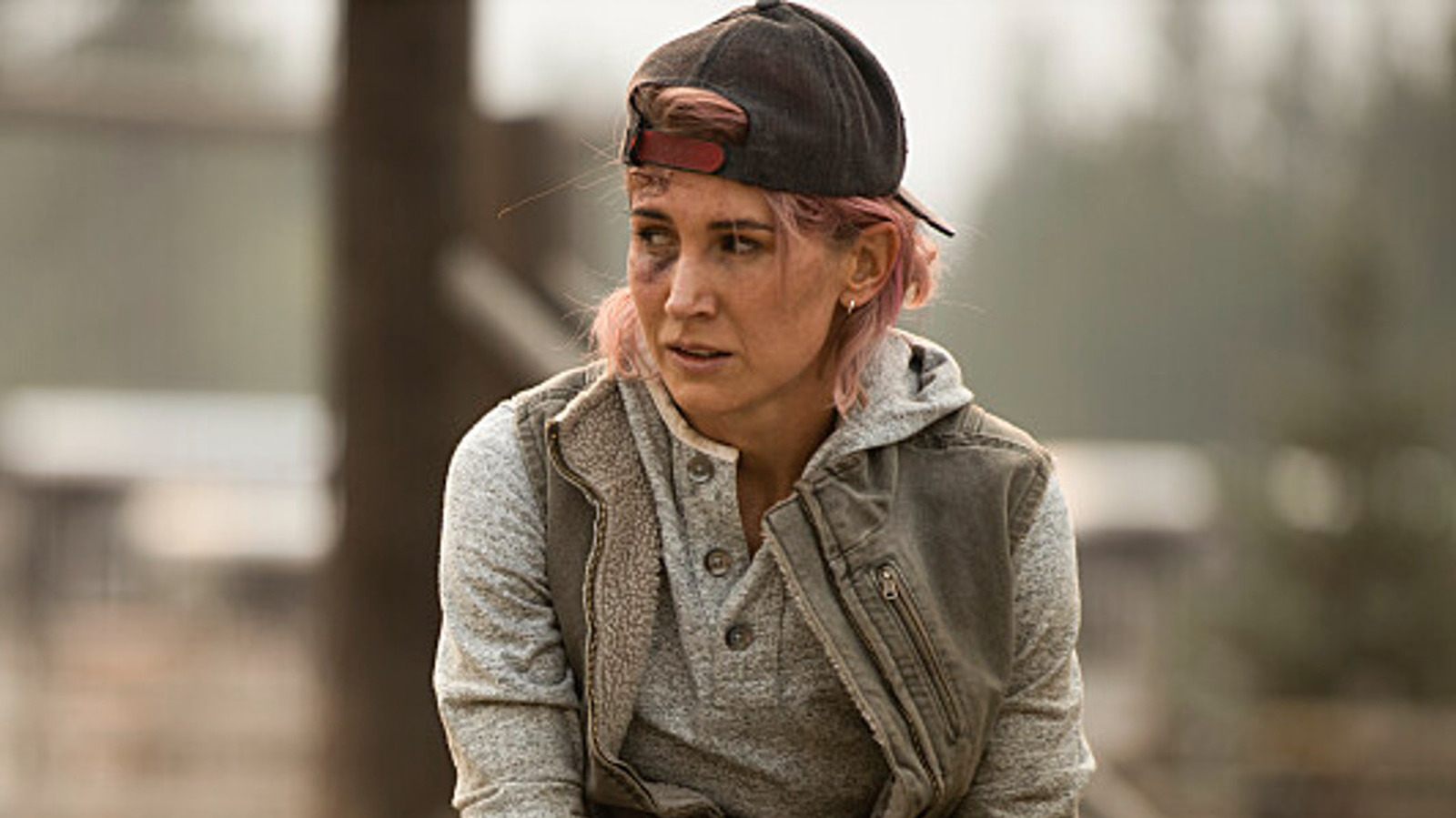 Jen Landon went on to describe the family she envisions for Teeter in "Yellowstone" as "a bunch of older brothers," and said that she thinks the character "went off her father." Thinking of the sarcastic, truncated Teeter in this way adds many additional layers to her characterization.
Also, since Yellowstone delved deep into the backstories of many key characters, it's possible that Landon's version could even become a reality one day. "One of the things that was really clear to me, even in season three, was Teeter's deep, deep need for family," Landon explained. "She definitely feels like a motherless child and that she really lost her family to a variety of issues."
This would help explain how hurt Teeter was in her most emotional scene, when John decides to kick the girls off the ranch after a few too many bunkhouse dust clouds. After feeling safe and wanted for the first time in so long, Teeter's hurtful despondency makes a lot of sense.
While Landon's take on the character's backstory is by no means official canon, given Taylor Sheridan's willingness to work with his cast, he could potentially incorporate it into future episodes, depending on how long the series goes on.
#Yellowstones #Jen #Landon #feels #Teeter #lost #family
More From Shayari.Page